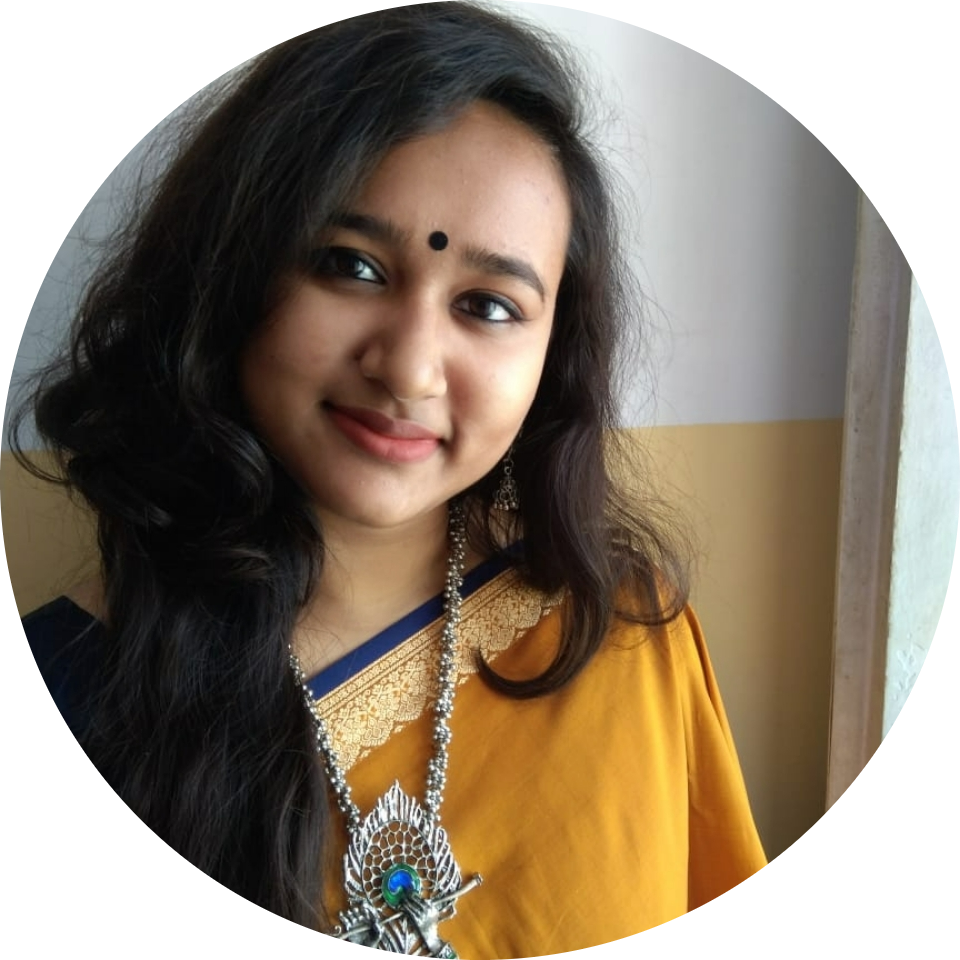 Supurna Sinha
10 Effective Ways To Market A Product Successfully
Success belongs to the one who markets the product effectively. Managers unintentionally commit a mistake to cut the corners of introducing the product initially and overspend on marketing at a later stage, mitigating profit margin.
A water bottle can be sold instantly in the desert, enjoying the monopoly. In contrast, selling the same water bottle near the residential area would be difficult due to many substitutes.
The need for product marketing is best realised in the absence of marketing.Once the product is ready, you need to reach out to your customer. There is no point in waiting for customers to come to you. In the growing competition, enhance your branding with ten different ways through which you can flaunt your product.
10 Ways to market product
Google Web Stories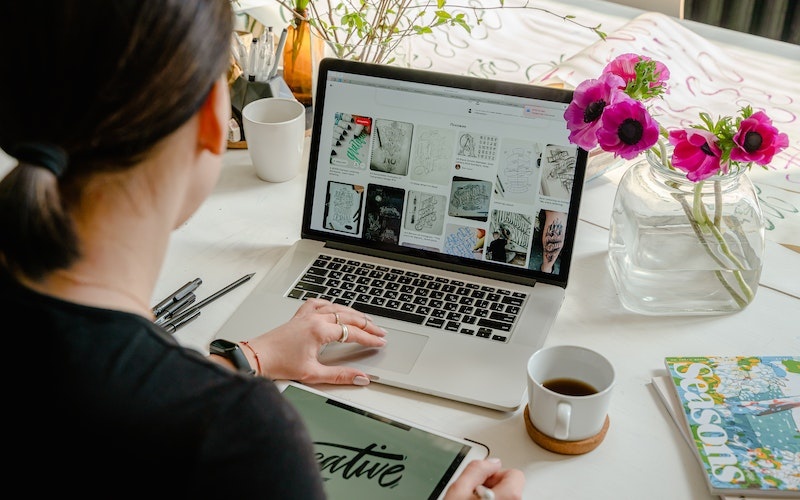 Google web stories can boost your marketing. Users are more likely to get connected to the product through a story. In web stories, you get a couple of minutes to showcase what you got. It is a competitive strategy that makes you different from your competitors. Create high-quality posters through free tools and make your brand presentable. You can register free of cost and get started with your first brand story.
Customer Reviews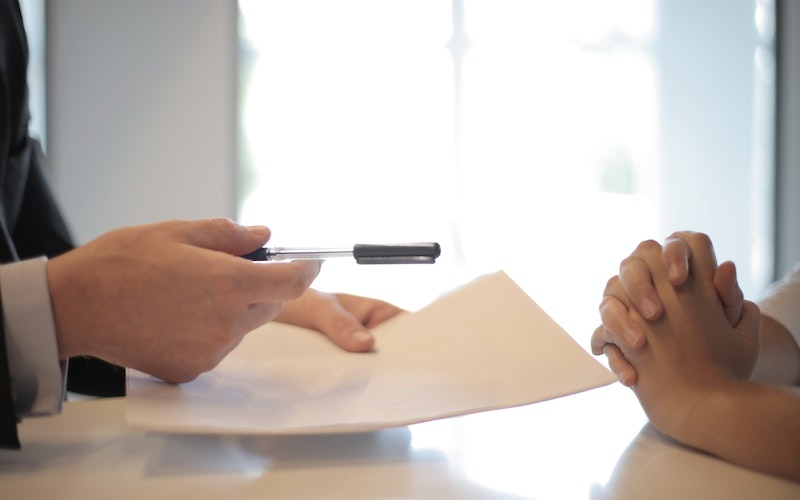 Word of mouth has always been trusted and has scaled up the promotion activities.Your customers can market your product and bring your targeted audience to you. If you are hosting an event for free, ask your followers to write feedback on your product. Or else, you can ask them to write reviews on social media platforms.
Google My Business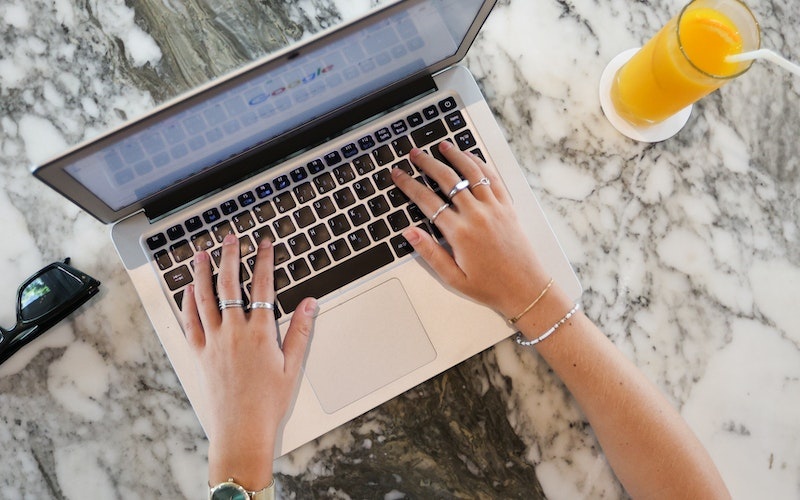 Bring your business to google and enter all the contact details through which they can contact you instantly. Google My Business has three major features: offers, what's new, and events. Firstly, you need to create your business profile(creating an account is free of cost). Secondly, add map location and multiple contact details like number, email id, etc. You need to add alternatives so that if the user fails to contact you from one source, he can try another one.
After adding contact details, add photos to make your profile attractive. Especially, when you are in the service industry, visuals create a positive impact on the audience. At last, when you are making a room to add a new product, you can mention product features and video under what's new. You can also include a price below the product if a low price is your competitive advantage.
Email Marketing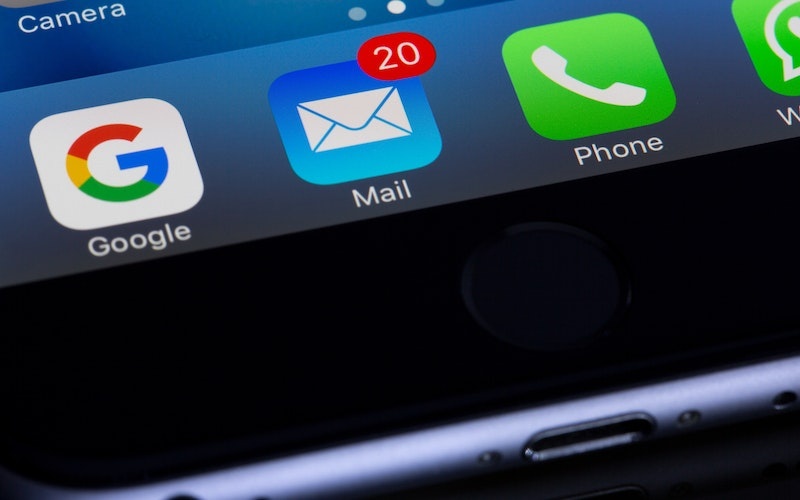 Email Marketing is one of the best ways for product marketing. Did you know 91% of the people open their emails daily? People scroll through their messages and are likely to click on the mail valuable to them.
Email marketing has a high return on investment. Notably, the information can reach a vast audience within a few clicks.
Tips: 
Catchy subject line 

Write how the product brings more value to their life; showcase value than features

Highlight the offers in big fonts 

Make your content engaging
Run Facebook Ads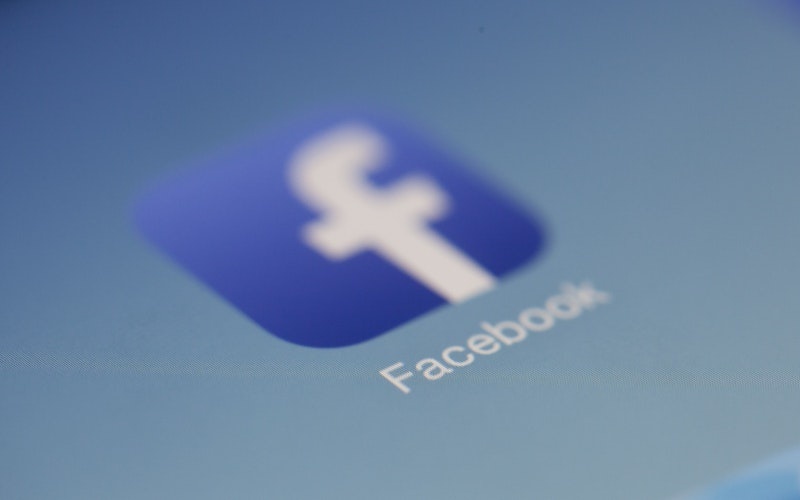 When the intention is to get more conversions, you can roll out a facebook ads campaign. There comes the stage when you achieve brand awareness, and now your goals are to catch the leads.
No doubt, many social media apps have been launched, although we cannot overlook the power of Facebook connections. If your target audience is Millennials, Facebook ads can work best for you. 
Entry Pop-ups Messages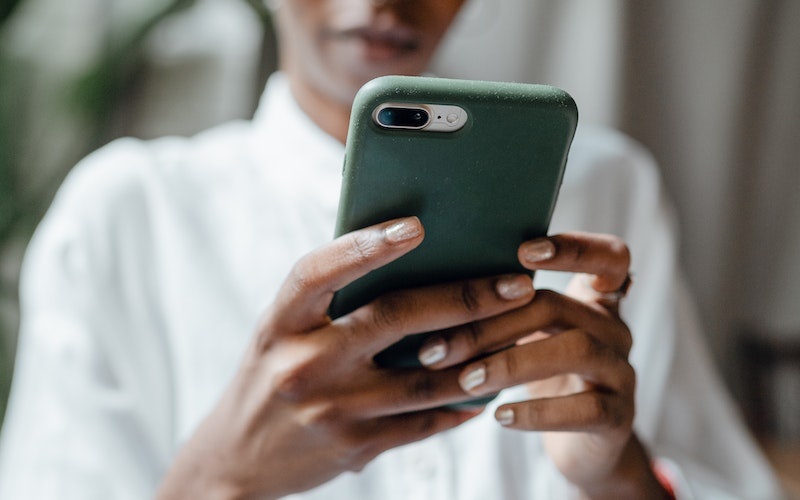 Entry pop-ups are prompt messages that appear first when the users visit the websites. These pop-ups manifest any offers, discounts, or new products. These pop-ups trigger the consumer to know more about the product.
Even when your visitor refuses to click on the message, the pop-up does the product recall. There is a high chance to click when the user visits a second time.
Guest Blogging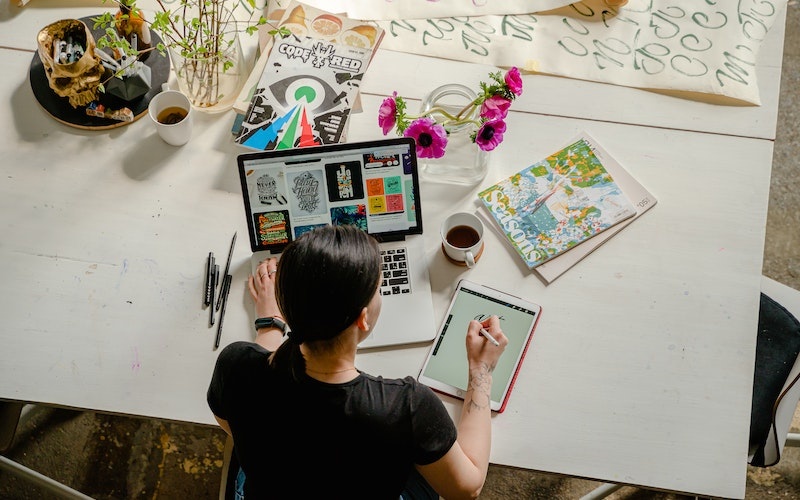 Apart from writing blogs for your own company, you can try guest blogging. It refers to posting your article on other websites relevant to your industry. Choose bloggers with a well-established customer base and well-versed with SEO.
Post unique and engaging content that offers solutions to their problems. Once you create the first impression, the rest is a piece of cake.
Introductory Offers 
Introductory offers are a great way to step into the market. You can announce deals as part of promoting your brand.
Introductory offers include:
The above options are ways to penetrate the market and establish a customer base. Aware of your customers that these offers are for a limited time and do not last forever.
Cross-selling and Upselling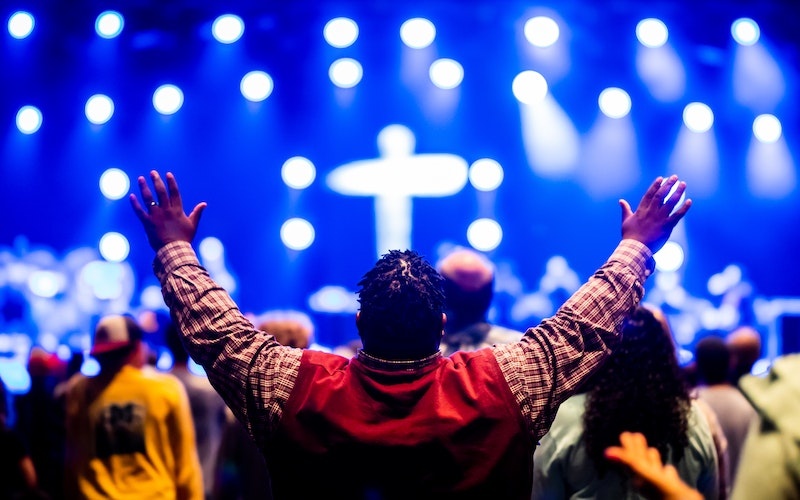 Cross-selling refers to selling a complimentary product along with the main product. This technique can boost your sales for both products.Upselling refers to the technique where you offer a better quality product than the customers are using now.One way to upsell your product is by showing what products users have bought from you. We often refer to them as best sellers.
 Social Media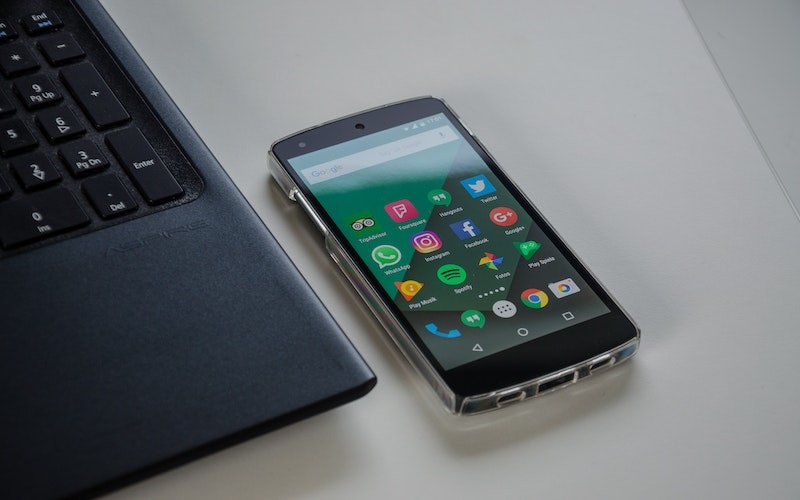 74% of consumers rely on social media platforms to stay informed on purchasing decisions.

81% of users research online before buying.

Nearly 90% of marketers said that business exposure has increased due to social media marketing efforts.
Social media has become a common platform for buyers and sellers to stay updated on upcoming products. Thanks to the pandemic that transformed business marketing skills. Social Media is the most preferred source to promote your products in this era.
Wrapping Up 
In the growing competitive world, it is crucial to stay updated on ways to promote your product. Using the above multiple ways to promote your product or service, you can boost your brand awareness and conversion rate. EveIT helps you execute the above marketing strategies and enlarge your customer reach.