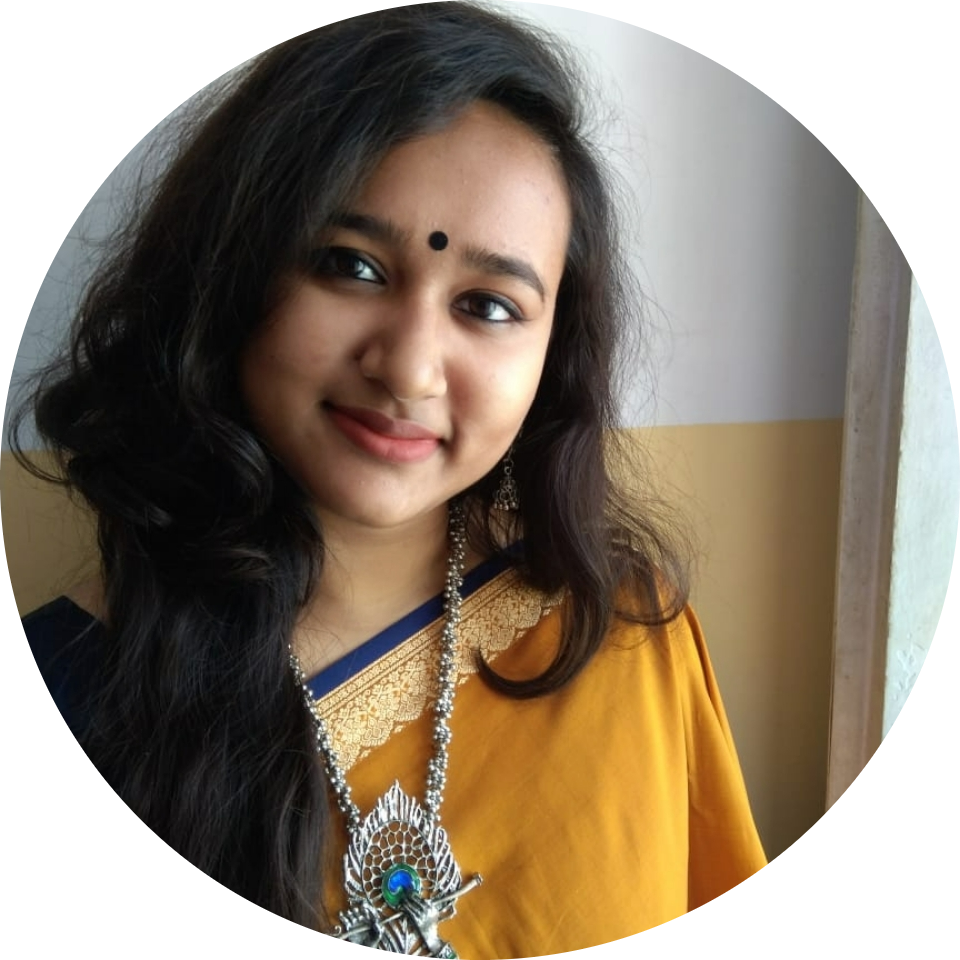 Supurna Sinha
10 new Apps for social media marketing agency to have on their radar
The world of social media is changing quickly. New social media marketing agency platforms and apps are popping up faster than ever before. Some of them are great, and others are not-so-great. You're probably spending a lot of time and energy on social media, but it's worth learning about the new platforms out there. Over the past few years, the world has been quickly and radically transformed by the advent of social media. Facebook, Twitter, Instagram, Snapchat, and other platforms have changed how we communicate, entertain ourselves, and find news. But while these platforms have revolutionized our communication, they have created a lot of noise and clutter. Today, there are so many social media platforms that it can be hard to navigate through all the noise and find the platforms that are right for you.
⁠
Discord
⁠
Discord is the newest social media marketing agency platform garnering interest in group management and interaction.
⁠
Astonishingly, 150 million active monthly users already use Discord. Customers can voice chat, send messages, and share a screen like Zoom. Customers may build their own server to communicate with others on this platform, a community-powered voice-over IP (VoIP) program. They can also send out their very own invite links to the chat. Additionally, Discord allows you to give responsibilities to people so that no one is overloaded with alerts and better regulate alert capabilities for group members. According to some, it offers better conversation performance than Skype or Slack. Discord has gradually changed from being a platform that catered to gamers to including options for businesses. Business owners and professionals must know that Discord supports first-party data monitoring. Numerous possibilities for cooperation and the ability to tag potential customers for social media marketing agency events and discussions are also available.
⁠
Twitch
⁠
The live streaming service Twitch was initially focused on esports and video games. Since then, it has evolved to offer all kinds of artistic materials. Most of the top influencers on the internet rely heavily on Twitch, which Amazon owns, for their income. Several ways to monetize it include advertising and monthly subscription money. Twitch is another site that businesses should be aware of for marketing opportunities, with 140 million active monthly users. To compete with Twitch, YouTube implemented additional features similar to Twitch, such as membership milestones that offered incentives to users. Thanks to Twitch's programming, which covers a wide range of sectors and topics, including video games, music, sports, travel, food, drinks, and special events, there are many ways for social media marketing agency owners to reach their target market. Manufacturers and Twitch streamers have started working together to market products and give suggestions during live broadcasts. Running banner and in-video advertisements is another advertising and marketing strategy brands utilize on this platform to help increase brand awareness.
⁠
Instagram Reels
⁠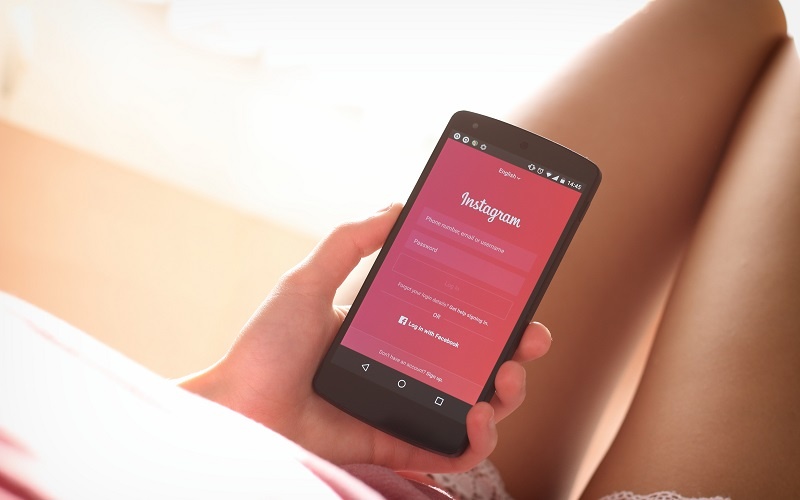 ⁠Instagram is a well-known social media network with more than 1 billion monthly active users. Instagram Reels, a more recent feature available across the web, allows users to share 15–60 second multi-clip videos with a soundtrack and other effects—much like TikTok.Reels may be easily shared on profiles by manufacturers and social media administrators with their followers. They could showcase all of these videos on their Instagram page. Additionally, a social media marketing agency may benefit from Instagram Reels algorithms to improve the Instagram content strategy. Take a look at this how-to information if you want to learn the most acceptable ways to use Instagram Reels for the company.
⁠
Patreon
⁠
On Patreon, there are more than 8 million active monthly patrons. And even though Patreon has been there since 2013, it has recently become well-known. This platform enables brands and creators to provide unique content for their audience. Using Patreon, producers offer monthly memberships that give people access to various types of content and perks, broken down into several monthly membership tiers. Many independent contractors and writers use Patreon to promote and manage their podcasts and other content subscriptions. Patreon might be an incredible platform for developing a steady flow of subscription income and a simple method for monetizing content. The social media marketing agency can easily manage content and subscriptions because of the platform's straightforward interface.
⁠
Twitter Areas
⁠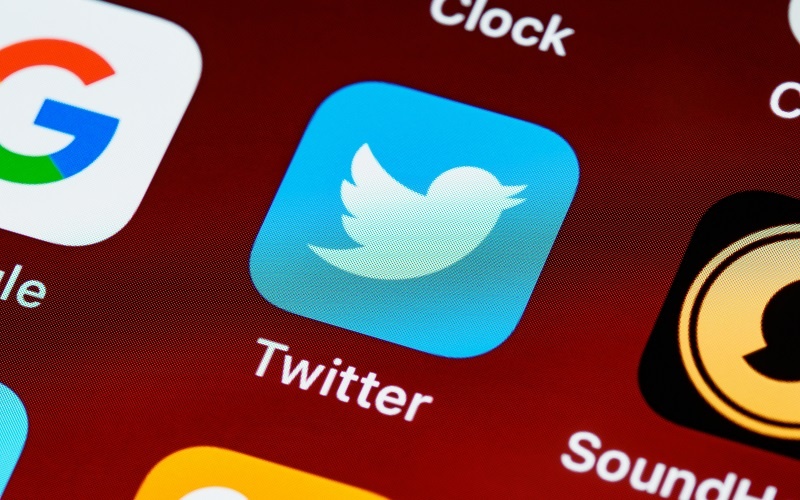 ⁠As most people know, Twitter has over 229 million daily users and is a widely utilized social networking site. However, a brand-new feature of the already well-liked program called Twitter Spaces, which debuted in 2020, allows users to have real-time audio discussions on Twitter. It's a terrific method for these brands and influencers to collaborate with followers and provide real-time updates, creating a larger conversational space. To create more engaging events, groups inside a model can co-host a live event and add up to 10 different audio systems. Customers may participate in Twitter Areas by entering messages or sending emoticons, creating a more inclusive feeling of community. Additionally, Twitter Areas is a great location to inform your followers about forthcoming sales or products.
⁠
Spotify Greenroom 
⁠
In 2021, Spotify Greenroom was reintroduced, adding a cutting-edge feature to the well-liked platform. Spotify is a strong competitor among emerging platforms thanks to its 422 million monthly active users and extensive user base. The Spotify Greenroom offers a space where users may stream music and podcasts. It also provides an area for listeners to connect and converse. Spotify is a superb and efficient platform for social media marketing agency businesses to add advertisements.
⁠
Additionally, Spotify Greenroom offers options for several manufacturers because it caters to listeners with various interests. For instance, Spotify is used effectively by brands like Neutrogena, Pizza Hut, Samsung, and LinkedIn, to name a few. However, it's not only for big firms. Both small and big brands have used Spotify to promote their services and products.
⁠
Caffeine
⁠
Gaming, sports, entertainment companies, and fans may broadcast live content using Caffeine. It was founded in 2016 and gradually expanded until its prerelease in 2018. Offset, JuJu Smith-Schuster, an NFL player, and other performers like Offset are now aware of the benefits of Caffeine. Customers may watch programs live on this platform, which is easy to use, and discuss what's happening. Customers may also watch the site's popular programs like FOX Sports, ESPN, and collegiate sports live. Given that Caffeine has received $294 million in investment, keeping the app on your radar as it continues to evolve is essential. Entrepreneurs may have more opportunities to grow their audience and market their products as the platform expands.
⁠
Supernova 
⁠
A social networking site with a charity bent is called Supernova. To foster inclusivity, it donates 60% of advertising profits to organizations selected by customers. Launched in December 2021, Supernova is unquestionably one of the most recent applications on the horizon. It is positioned as the moral alternative to Facebook and Instagram since it employs human moderators to maintain a positive and welcoming environment. The social media marketing agency customers on this platform can select philanthropic causes to support, such as mental health reform and local climate change legislation. When someone's post on the site obtains a "Like," a percentage of the "Supernova Motion Fund" (supported by Supernova ad partners) is given to their choice of charity. If helping others is essential to you, you will undoubtedly consider how you might become involved in this new philanthropic social media.
⁠
Clubhouse
⁠
The Clubhouse is another new platform to pay attention to; it's a social audio hangout app where you may meet new people and discuss your favorite topics. Worldwide, Clubhouse attracts 10 million active clients per week. Customers may see famous people and performers, including Drake, Oprah, Ashton Kutcher, and Malcolm Gladwell. Entrepreneurs may learn about the latest social media and marketing trends on this site and find new groups to connect with there.
Substack
⁠
Substack may be summed up most simply as an email newsletter platform. Substack is a publishing platform established in 2017 that favors independent artists over traditional media institutions. With their publications, each creative may communicate with their audiences without the interference of a publisher. In addition to free material, creators can offer paid tiers (beginning at $5/month). Like other social media platforms, Substack depends on influencer marketing to grow its following. It has paid six-figure upfront payments to persuade well-known authors to post on the site. Many other social media sites, which encourage novelty and instant pleasure, diverge from Substack in this regard. Most of the material creators produce on Substack is long-form, in-depth writing, which necessitates intense subject and issue engagement. Each Substack serves as a community for its viewers, who may comment on postings and engage with them. The social media marketing agency users are turning away from larger channels in favor of curating a unique collection of authors and producers, which signals a change away from the traditional publishing that Substack represents.
⁠
Conclusion 
⁠
New social media apps and platforms are constantly appearing, seeking to capture a share of customers all over the world, and so I hope this blog has assisted you in tracking the biggest social media marketing agency trends of this year.