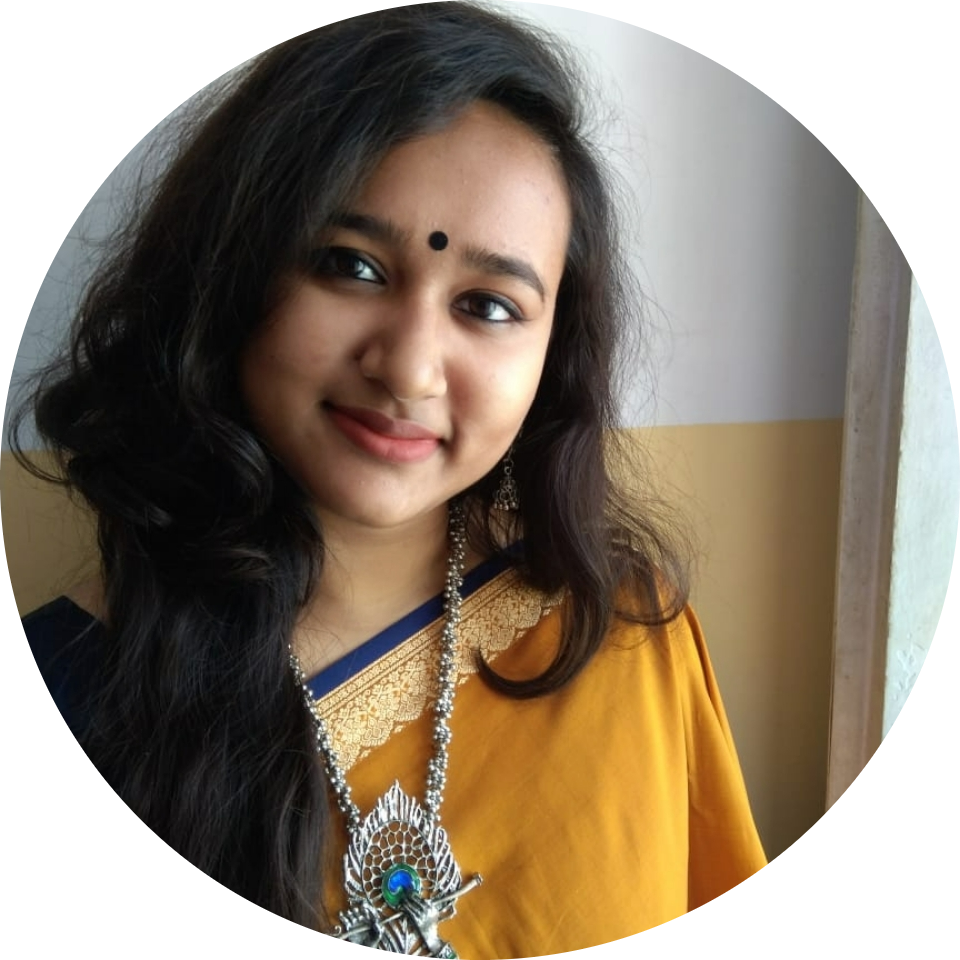 Supurna Sinha
6 Steps to Create a Facebook Funnel That Converts
These 6 steps are the first steps in creating an effective Facebook ad campaign. These steps are essential. These steps are before any other work is on your Facebook ad.
The purpose of this article is to help you get started with your Facebook ads. By providing a step-by-step guide on how to build a funnel that converts. The following 6 steps will help you create an effective Facebook ad campaign. It will help you get more sales or leads.
Create a marketing funnel for Facebook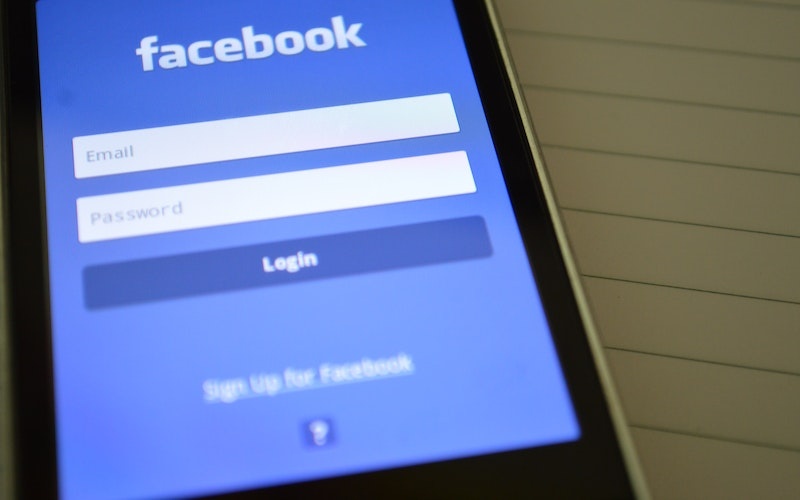 Plan your Facebook sales funnel first. And then consider the kind of material you can produce. This helps you move individuals through the stages of the buying cycle. A typical Facebook sales funnel contains three steps for the buying cycle. And an extra fourth stage for loyal customers:
Stage of awareness:
Inform consumers about your goods and services. While also encouraging engagement with your branded content.
Stage of consideration:
Encourage individuals to believe in your company. And also, let them know how your solutions might help them achieve their objectives.
Stage of conversion:
Encourage individuals to sign up for your services or buy your products. You can also keep them updated about any drop in sale price.
Encourage current clients to upgrade from free to premium plans. Also, keep their memberships active to keep them.
Build a toolkit that is sales-focused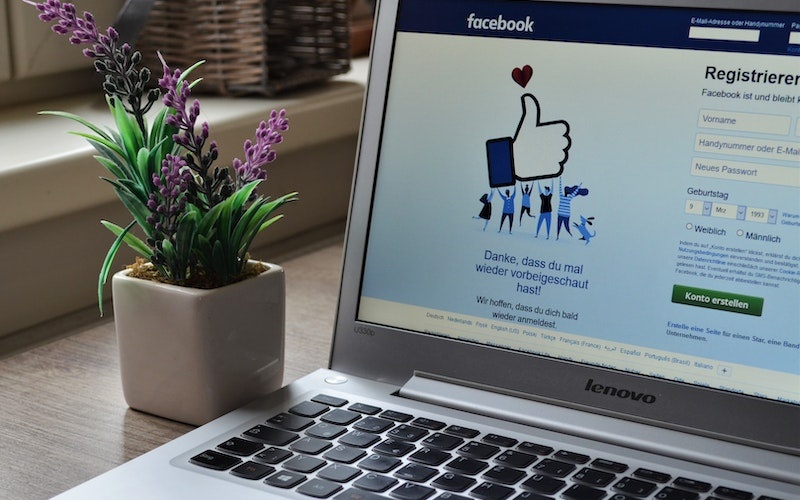 You'll have a Facebook page and an Ads Manager account. This is in addition to a few extra tools for your operation. You can speed up conversions and re-target audiences inside your Facebook sales funnel. This can be done by using these native and third-party technologies.
Meta Commerce Supervisor
If your company sells tangible goods, you can advertise your wares. You can do this by using Meta's eCommerce features. You are given two choices. Create a storefront on your page with Facebook Shops. And use it to sell products through both free and paid content.
Event Manager Meta
It's crucial to set up event tracking if you want visitors to finish conversions on your website. Virtually any ad-related conversion may be tracked using Meta Events Manager. These include eCommerce transactions, contact form submissions, and new trial sign-ups. Even higher-level Facebook conversions like searches and content views can be tracked.
Open Events Manager. And choose the Pixel and domain associated with your page to arrange conversions. You can include up to eight common occurrences or personalized conversions.
Service for Email Marketing
Selecting a third-party email marketing provider. You may use it to communicate with prospects outside of Facebook. Email to promote specific segments based on their interests and activities. It is crucial for nurturing leads, generating conversions, and fostering loyalty.
Request sign-ups for your mailing list or contact information to access gated content. You may integrate your email marketing service with Facebook ads. Serve pertinent offers via re-targeting campaigns. Then you can upload your list to Ads Manager and create a custom list.
Ideas for TOFU Content to Introduce Your Company to Prospects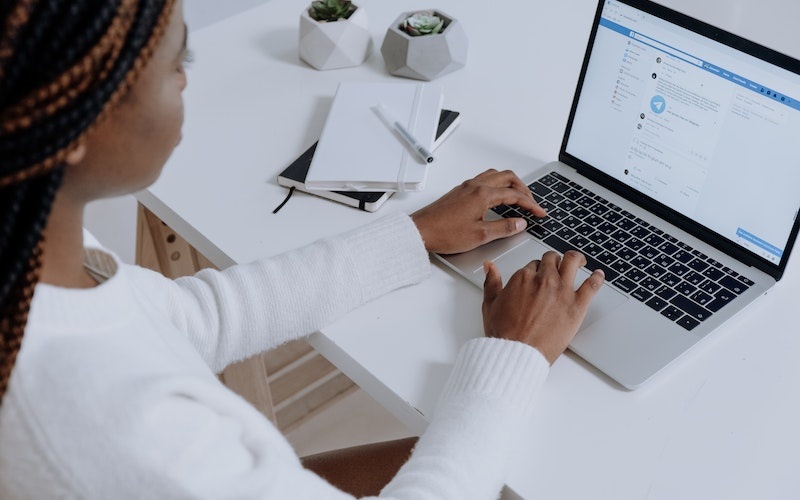 You may begin producing content for the top of the funnel after setting up tools. And drawing out your Facebook sales funnel (TOFU). At this point, concentrate on raising awareness and stirring up enthusiasm.
Ideas for Organic TOFU Content on Facebook Sales Funnels
Your Facebook sales funnel's best prospects are becoming familiar with your company, goods, and services. The best content informs readers of what your company does, why it does it, and what you have to offer. Here are some suggestions for natural TOFU posts:
Draw attention to your brand values. Explain why your customers and business value them.

Display your goods and services. Explain how they assist your clients in resolving typical issues.

Share the retail locations where clients may buy the products you manufacture. Well as new product launches.
Help potential customers get to know your team by introducing them.
Ideas for Paid TOFU Content for Facebook Sales Funnels
Facebook ads aimed at the top of the sales funnel rarely bring in money. But, they provide you with worthwhile chances to build audiences. You can re-target these later in the funnel.
Starting with the awareness target can be advantageous. This kind of campaign enables you to optimize your reach,, for the least amount of money per thousand impressions (CPM). Broad targeting and awareness campaigns work together as it reaches as many members of your target demographic as feasible.
Ideas for MOFU Content to Improve the Relationship with the Consumer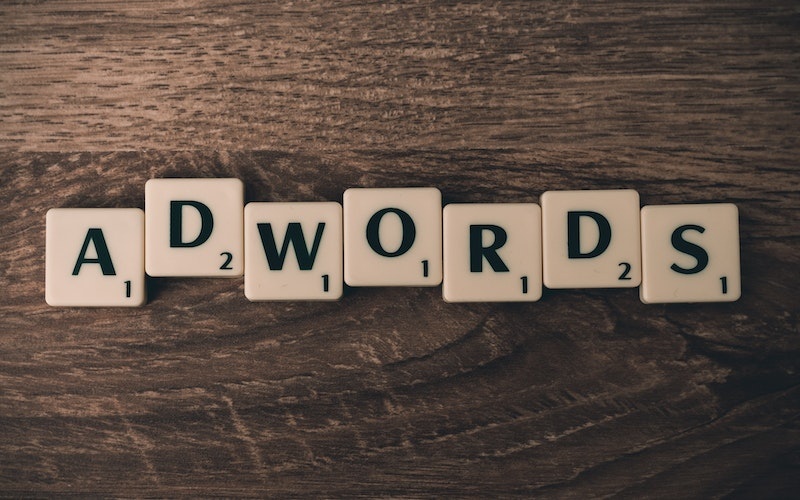 Next, develop more niche content for warm audience middle-of-funnel (MOFU) prospects. Use direct messages (DMs) and lead magnets to communicate with potential clients. While also concentrating on persuading prospects to indicate interest.
Ideas for Organic MOFU Content on Facebook's Sales Funnel
People who have passed the awareness stage are thinking about your brand—as well as your rivals. Prospects generally conduct active solution research at this point. You may support prospects' research and decision-making processes. You can do this by providing comparisons and case studies.
Giving potential customers a solid cause to believe in your company. This is another strategy to help them move through this step of the funnel. You can share some of the outcomes you've had or the number of clients you've served. This can be by posting social proof or client spotlights.
You can develop a re-marketing audience. To do this encourages viewers of your videos to visit your website? Encourage individuals to DM your page. It is an extra strategy to expand this audience of prospective customers.
By picturing this, you can convince your audience that you are sharing an important resource. You can ask visitors to DM your page with a specific term to access the material. The content can then be immediately sent to them. And you can include them in a special re-targeting audience.
Go to the inbox of your page and choose Automated Responses to automate DMs. Turn on the Comment to Message setting, then type the automatic DM trigger words. After that, compose your automatic answer and incorporate a resource link.
Ideas for BOFU Content to Lead Prospective Clients Toward a Conversion
After generating leads, you can direct bottom-of-the-funnel (BOFU) prospects toward a conversion. Then concentrate on encouraging visitors to buy something or subscribe to anything.
Ideas for Organic BOFU Content on Facebook's Sales Funnel
The potential clients you target at the top of the funnel are larger than your BOFU audience. Some of your prospects will have dropped out of the funnel. It might be because they decided to shop elsewhere, look for another solution, or put their search on hold.
At the bottom of the funnel, prospects who are still interested in you are poised to make a purchase. You should produce content that links to:
Prospects occasionally can require more touchpoints at the bottom of the funnel. Testing several offers to see which ones perform best is a smart idea because of this. Additionally, it's beneficial to ask visitors to your website for their contact information. For instance, you might add them to your client list and subsequently re-target them with a sales ad - i
If you provided them with a discount in exchange for their email.
Ideas for Paid BOFU Content on Facebook's Sales Funnel
Create content that motivates readers to take action right away. This appeal to prospects at the bottom of the funnel. A sense of urgency or a fear of missing out can be very powerful motivators. Receiving outcomes can also be aided by providing discounts or freebies.
Utilize Facebook's custom audience settings. So to ensure that your BOFU advertisements are seen by the proper people. Re-target people who have already visited your product page.
Attract and re-engage current clients to encourage loyalty
Finally, you can reward loyalty and ask current clients to make more purchases. At this step of the funnel, upselling and cross-selling strategies can be successful.
Natural Content Strategies for Retention
Resharing user-generated content (UGC) that customers create is one of the best methods as it helps to engage devoted followers. Customers might post pictures of your goods or review your services, for instance. You may post their content to your Facebook page with their consent.
Display user-generated content (UGC). By doing this, you may interact with your best consumers on a more personal level. And potentially win back their allegiance. Positive UGC can convert prospects at later levels of the funnel as well because it can persuade other prospects to make a purchase.
Ideas for Paid Content to Keep Viewers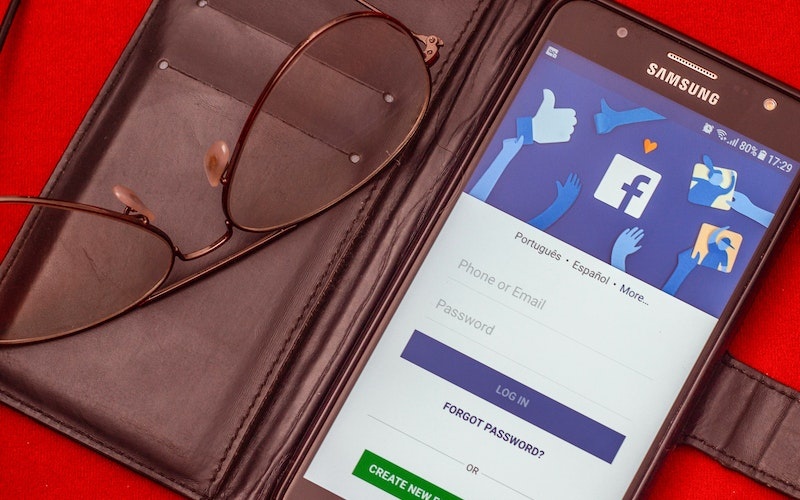 The catalog re-targeting capabilities in Ads Manager are excellent. They help in building a strong consumer base. You can automatically re-target users who have interacted with items in your catalog. You can re-target users when you use your catalog with a sales objective.
You can cross-sell products to customers who previously made purchases. A sale might be from the same or a different catalog within a predetermined time frame. Additionally, you can create your custogment. To re-target current clients who are overdue for a purchase.
The automated lookalike audience feature in Ads Manager is available. This feature is available when you use this built-in re-marketing option. By connecting with devoted consumers, you can increase revenue in this way.
Conclusion
Creating a Facebook funnel that converts is not rocket science. It's about taking a few simple steps and following them for each individual stunnel. This is to ensure that you're getting the most out of your Facebook advertising dollars.
Once you've got a solid plan, follow it every step of the way. You'll be amazed at how quickly and easily your business can grow using Facebook.