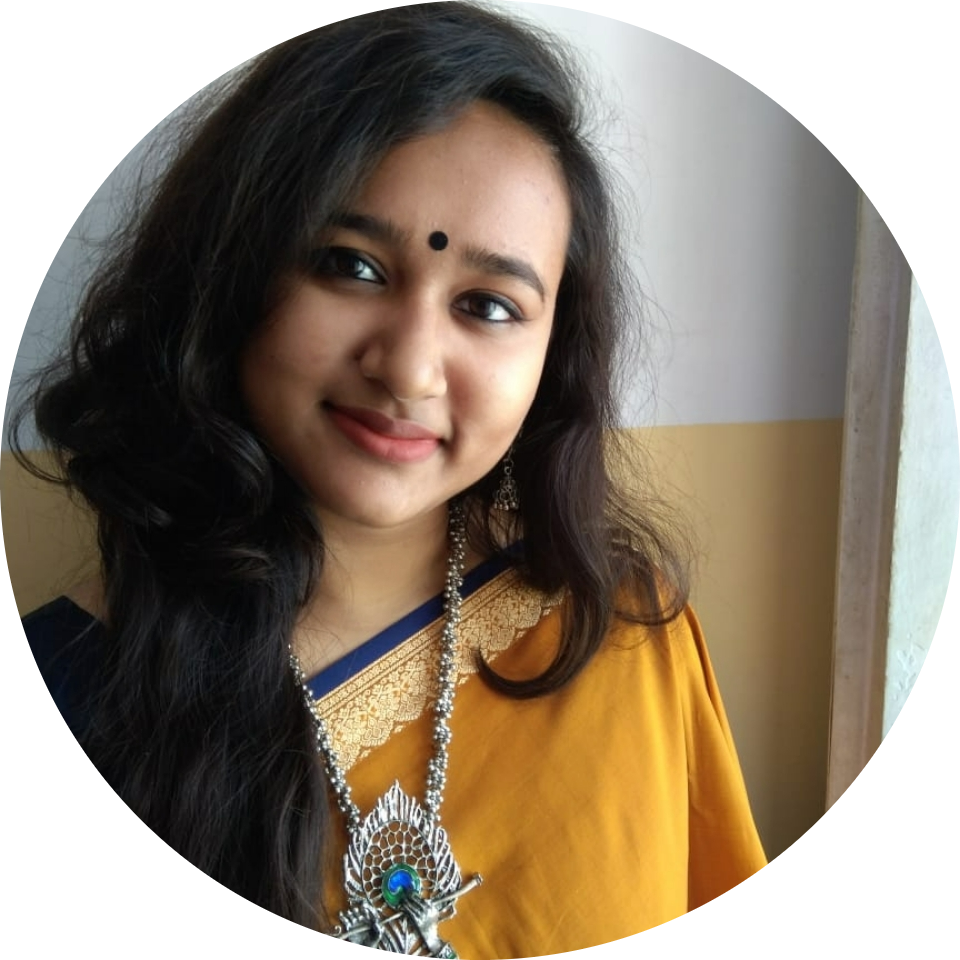 Supurna Sinha
7 Reasons Why Your Marketing Agency Needs a Responsive Website
With more people utilising Smartphones, it's understandable that businesses would need to adapt in order to remain competitive as a well known responsive marketing agency. However, the majority of organizations are not prepared and have not implemented any modifications to acquire that edge. If you go to local businesses' websites, if they have one, you'll notice that the majority of them are not responsive.
⁠
It's fantastic if you already have a website. That, however, is insufficient. A decent website should be responsive to various devices. Indeed, having an adaptable website is becoming increasingly important for local businesses, particularly if they want to remain competitive.
⁠
What Does It Mean to Have a "Responsive Website"?
⁠
Responsive web design modifies the layout of content on the site to the dimensions of the device's screen. This is in stark contrast to non-responsive web design, which retains the same attributes regardless of the screen size.
⁠
The purpose of the responsive web design strategy is to provide the same experience to marketing agency visitors regardless of the device they use to access the site.
⁠
When a user moves from a desktop to a mobile device, responsive websites change without the user's involvement. Images, text information, and other elements will shift and change depending on display size thanks to responsive web coding. Text that appears to be too small on mobile devices is avoided using responsive web design.
⁠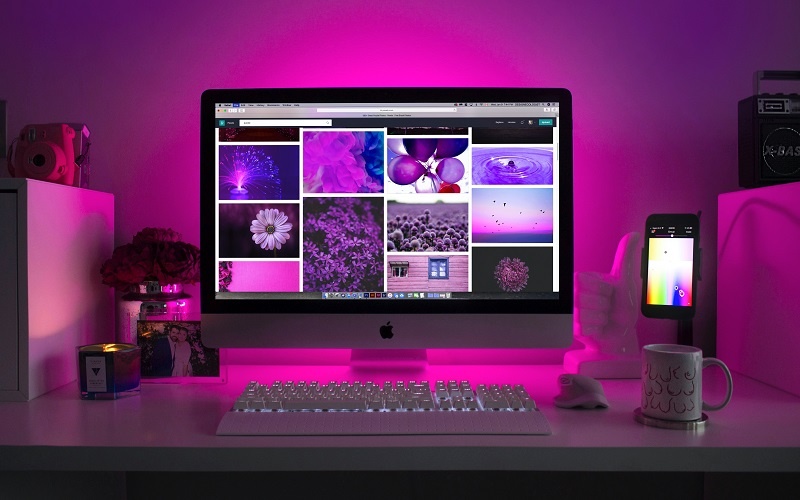 ⁠The 7 reasons for a responsive marketing agency
⁠
The reasons why it is essential to have a responsive website are as follows:
⁠
Mobile-friendly design attracts increased visitors
⁠
One out of every three people on the planet owns a smartphone. This indicates how common mobile web browsing is. The need to zoom in, and scroll right and left excessively is eliminated with a responsive site design. Different tabs and call-to-action taps will have plenty of room and visibility. This will improve not only the search results on mobile websites but also the smoothness and user experience.
⁠
Websites that seem to be responsive load rapidly
⁠
The old adage "slow and steady wins the race" isn't always true. Internet consumers, particularly those who use the internet via mobile devices and are frequently on the move, prefer to acquire their information swiftly. On a mobile device, responsive websites of marketing agency typically load significantly faster than desktop websites. The longer it takes for a potential visitor to reach your website, the more likely they are to go elsewhere.
⁠
Conversions are higher
⁠
You'll have a better chance of converting a visitor and keeping them coming back since responsive marketing agency are easier to use. Users can easily locate what it is they're seeking on your site thanks to responsive design, which is significant if you really want them to stick around. When a site is constructed responsively, 70 percent of visitors are more inclined to return. Because Google likes responsive websites over desktop-only or mobile-only sites, a responsive website will also fare better in search results. When you use adaptable design strategies like Adaptive Photos and Picture Fill (for images), Google will give your site a higher ranking than sites that don't use these techniques or have distinct mobile versions.
⁠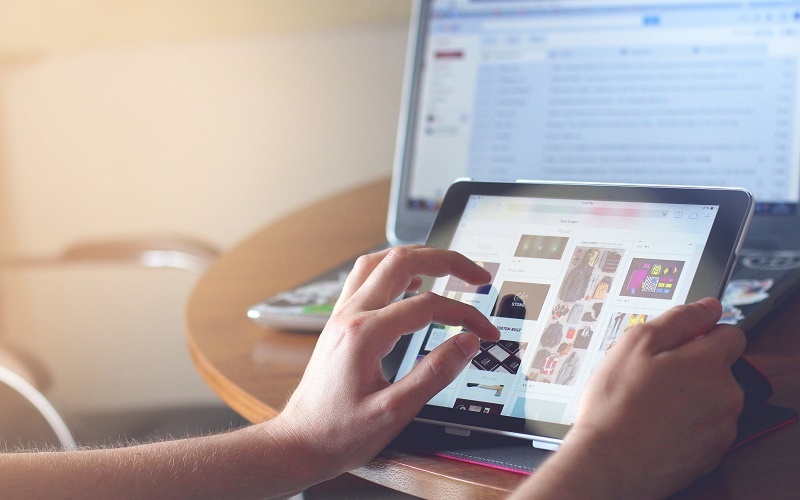 ⁠Provide a better user experience
⁠
The goal of responsive web design is to make a website more user-friendly and efficient. The site's adaptable design allows it to be accessed on any device, making it a better experience for users who switch between devices frequently. It also makes it easy for customers to explore your website and obtain the information they require.
⁠
According to Google's Think Insights on Smartphones and Tablets, if a visitor visits your website on their mobile device and doesn't find what they're looking for, they'll become frustrated, and there's a 71% chance they'll leave and visit another site right away (mostly your marketing agency competitor). It's also been said that if your users enjoy themselves on your mobile site, they're 59 percent more likely to make a purchase.
⁠
Adaptable websites are also smoother to use as they resize to any and all different resolutions, removing this need for visitors to pinch in or out while viewing your content. This ensures that users can see all of your content regardless of their device's type or size (e.g., tablet vs phone).
⁠
Improved analytics produce better results
⁠
With a single design that operates across multiple platforms, it's easier to keep track of your site's growth. Your data science and analytics teams can produce superior results because all reports and data originate from a single source. Individual page analysis in terms of orientation, breakpoints, and other elements to track user behavior can aid your coders and developers in devising newer designs to optimize ideal visitor behavior and understand what causes visitors to abandon a marketing agency site halfway through because they can't find what they're looking for. Analytics can assist you in determining how many clicks to eliminate in order to bring the user to their goal as quickly as possible. Understanding how page views change amongst mobile, desktop, and tablet visitors may help you in improving your homepage and strategically place important call-to-actions to maximize clickthrough rate and conversions.
⁠
Save Time And Cash
⁠
It's not ideal for Google results to have two separate marketing agency sites with maybe different images or shorter content.
⁠
A responsive design that follows the necessary guidelines, on the other hand, ensures that any SEO effort is completely focused on one website. From a central location, ensure that the web pages are dynamic and flexible for each device. Maintaining the contentment of both Google as well as your set of customers. A responsive design is considerably easier to maintain and update on a day-to-day basis, such as when you have new items or services to add or change as your company grows and expands its offering.
⁠
Helps with brand identification
⁠
Brand recognition is the foundation of any successful company. Your personal brand develops your authority as a subject matter expert while also persuading potential clients that you can achieve the results they want. This is especially important for companies who are newer to their market or would like to begin small and build a client base.
⁠
On a responsive marketing agency, all of your content will look great no matter how small or big the screen size is. This implies that users who view your site on a smartphone or tablet will have a personalized experience while still feeling as though they're trying to access the same site as someone using a desktop computer. This makes it easier for visitors using various devices to find what they're looking for on your site, which builds up over the years (and helps build brand recognition).
⁠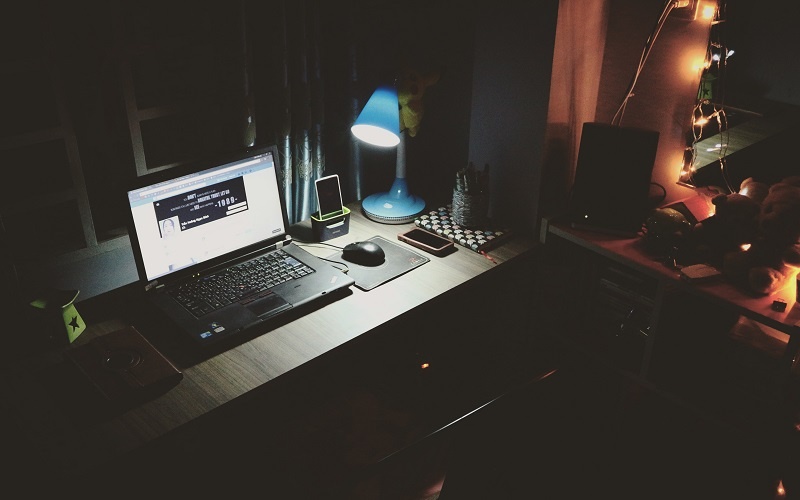 ⁠What are the consequences of not having a responsive website?
⁠
The most serious danger is poor usability. Your marketing agency web users will not have the optimal viewing experience if you don't use Responsive. Your visitors' ability to interact with and navigate around your site is hampered by poor usability. Poor usability equates to low sales.
⁠
Other dangers exist. Businesses often sacrifice content and functionality when they create separate sites to serve multiple platforms. They also have to keep several sites up to date with new content, expansions, and upgrades.
⁠
Does a responsive site appeal to you?
⁠
We've heard and read it all when it comes to the value of a responsive website. Is there a way to acquire it, though? How? By connecting with someone offering website redesign and creation services. At eveIT, we strive to provide you with the finest responsive website design services available at pricing that won't break the bank.
⁠
The Bottom Line
⁠
In today's marketplace, no entrepreneur can imagine running a successful firm without the need for a responsive website. We currently live in a world where everything is wireless, and its use is rapidly spreading over the world. Every business owner must understand that mobile devices are the technology of the future, and they must be prepared to face any issues that may arise.
⁠
If your website doesn't seem to be mobile-friendly, you might like to consider rebuilding it. Get a head start on your competitors by switching to a mobile-friendly website before they do. It will not set you back an arm or a leg. It will be an excellent investment in the growth of your company and brand.