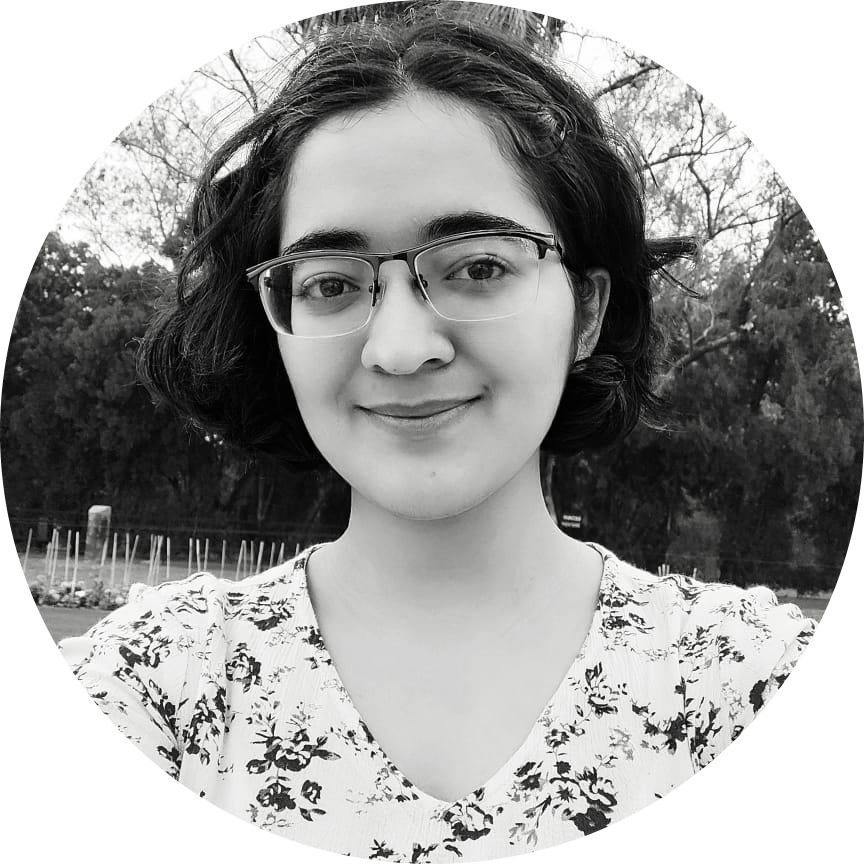 Sneh Nidhi Bhardawaj
A Digital Agency is All About Marketing
If you think you have got the definition of Digital marketing, trust us man, a lot more is missing. Sit back and here you can read the 'marketingpedia' of eveIT Digital Agency without turning the pages of a 12 kilos book.
⁠Let us feed your intrigued mind!
⁠
Marketing in a nutshell
⁠

⁠
Before we continue, we want to address the fact that how advertising and marketing are used synonymously because marketing is not just about advertising which is paid promotion. But it's a whole process where the market and its components are studied and analyzed to meet the needs of both the Digital Agency and the consumer. The difference between marketing and advertising will help you to understand this blog better.
⁠
In a nutshell, marketing is about creating the opportunities which already existed in the market, grabbing a consumer base that rules the market, and leaving a presence of your Digital Agency and its values among the actual and potential consumers of your targeted market while incorporating a different kind of channels and strategies in your growth plans.
⁠
Types of marketing strategies:
Advertisement

Social media & Content marketing

Digital marketing

E-mail marketing

Public relations marketing

Publicity & buzz marketing

Electronic and paper media marketing

SEO marketing

Outbound & Inbound marketing

Affiliate marketing

E-commerce marketing
⁠
What is a Digital Agency and how important is online marketing?
⁠
Attention! It's time to realize how marketing could affect your business or profession or simply just you. Consider the following example and think about what did just happen and how marketing made it easy:
Mrs. Kaur visited eveIT Digital Agency for marketing solutions and to increase the sale of her designer face masks,

She has a small shop in a neighboring mall,

Her designs were unique and not limited to prints and embroidery but strong messages and quotes printed on them,

Her target consumer base was aged 18-25,

She was not able to meet her targeted sales.
⁠
It was noticed that she was not on any social media platform for the promotion of her product nor did she have any website for e-commerce or creating awareness about her unique product. The eveIT Digital Agency marketing strategist straightaway found the need of connecting the business with the targeted consumer base through social media and promoting the product. The need to make a website and later plan to sell products online for increased sales was identified. The issue about the loss of customer base was identified with the help of a feedback mechanism that shows how apart from the targeted audience, there was nothing for the other age groups.  
⁠
A cost analysis was done to reallocate the prices of the product. A comparison was drawn on whether the product should be sold on a website or through third-party e-commerce sites. It was decided to opt for Amazon. So what did happen?
The identification of objectives, barriers, and opportunities

Analyzing cost, pricing, and revenues

Collection of feedback for retaining and expansion of current customer base

Formulation of marketing strategies like social media marketing, advertising, and publicity

Connecting to the customer

Rediscovering the business operations and distribution

Projection of results
And you thought marketing is only to promote and advertise. It becomes an essential unit of any enterprise to survive in the market where the consumer is the prime factor to influence the objectives. In the rising era of influencers, marketing an individual has become a popular option. Even many professionals and experts at higher posts tend to adopt personal branding as a tool for growth and recognition.
⁠
The social causes can also be marketed, which gives us the idea of marketing not just limited to increasing the sales but also useful for non-commercial promotion. The example of Mumbai Police could be studied, who used a video marketing campaign to create awareness about their helpline and dedication to women's safety. They used social media and television as their channel.
⁠
Let's study the importance of marketing with Digital Agency in the following points:
Ensures customer satisfaction and benefits to the stakeholders

Helps in gaining the competitive advantage and capturing market segments

Improves the performances and expects higher sales

Builds brand image and reputation

Educates and creates awareness in the market

Helps to target large market segment with efficient use of resources
⁠
What do you need to market?
⁠
After accumulating the marketing knowledge, what is left is to act and make a suitable Digital Agency plan just for you. There is a golden rule: Take bits from everywhere till you make your plan. There are many factors other than the nature of the product or service which influence the marketing plan and structure, not necessarily the same for everyone. Things you can market:
Tangible/Intangible product

Social /Commercial service

Event

Art/Music/Film/Poetry/Blogs/Vlogs/Stories

Inventions/Processes/Concept/Education

Yourself

Social Cause/Message
⁠
Before formulating the Digital Agency strategy, it is advised to understand and study about:
The nature of your product or service

The objective or area you want to focus on

Targeted audience/consumer base

The marketing strategies adopted by similar enterprises and people

The channels for promotions, distribution, branding, and advertising

Analyzing your customer's needs and preferences

Cost, price, and budget analysis

Forecasting demand and sales
⁠
Let's do it: Steps to begin with
⁠
Innovation and creativity are the fuel of marketing strategies. Innovation should not be limited to inventions of whole new concepts, products, or services but also about doing the same thing with a new technique, just like creativity cannot be limited to doing work in an appealing way but to solving the solutions most efficiently and taking decisions with the maximum outcome and limited resources.
⁠
The channels for digital marketing are available to everyone in the same way. But differ in how a Digital Agency uses them for standing out from the market of similar products. To develop an effective marketing strategy, you will have to go through these steps:
Analyzing the market and the consumers

Planning the product development, pricing, promotions & branding, and maintenance of public relations-famously known as the 'Marketing mix'

Implementation of developed strategies and plans

Evaluating the implemented strategies continuously and readdressing the issues where needed

Controlling the outputs, costs, profits, strategies, etc.., and measurement of performances
⁠
These five steps will enable Digital Agency to get hold of your current situation and formulate what is required. Companies hire people with expertise in marketing processes to provide guaranteed success and avoid wastage of resources. Don't worry if you cannot decide where to start, have confusion about some elements, or have no expertise on board to make things easier for you; we eveIT offer every kind of marketing solution for all your needs. Visit our eveIT Digital Agency Contact page to get in touch with us and better: To grow with us.