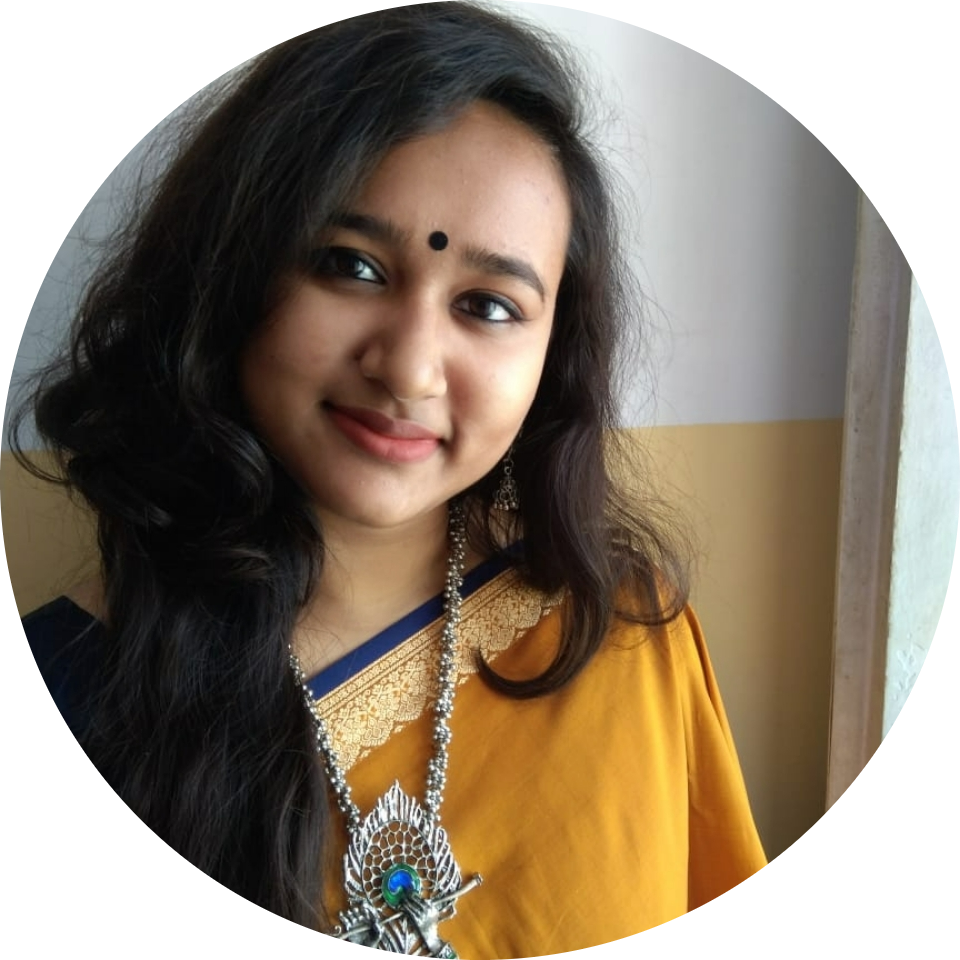 Supurna Sinha
Digital Marketing: An Evolution or A Revolution?
Digital Marketing Agency History
⁠
Digital Marketing Agency is now a popular term of every marketer. According to Historians and Researchers, in the 18th and 19th centuries, marketing as a term was born. It was when the industrial revolution was rapidly transforming technological and scientific advancements. There was mass production of goods, and all the produced goods had to effectively reach the market through logistical support and be distributed among the masses. During that time, producers focused on distributing and building at the lowest cost so that new markets could be opened. Everyone considered it the dawn of marketing. (Reduce cost of distribution and open new market opportunities)
⁠
The early 20th century saw the rise of sales and marketing joining hands. We know that the first World War broke out in the early 20th century. It led to increased communication, marketing, and persuading consumers to buy the goods from Company A because Company B lacked something that Company A could fulfill. This was the birth of the conversion strategy. New players started saturating the market by the 1960s. Older and mature organizations have begun creating their strategic departments. These departments were set up to retarget the consumers to achieve their marketing goals. But the younger companies knew what the market was lacking and started manufacturing products that could fill the gap. Thus, the level of competition started escalating at a steady rate.
⁠
We see that marketing is evolving every day. Fast forward to the modern era, which has the internet. Companies are slowly detaching themselves from traditional marketing techniques and embracing the power of online marketing. They are harnessing the power of digital marketing agency. According to oxfordreference.com, Digital marketing means 'The use of digital technology (both web and multimedia) and processes in developing, distributing, and promoting products and services.'
⁠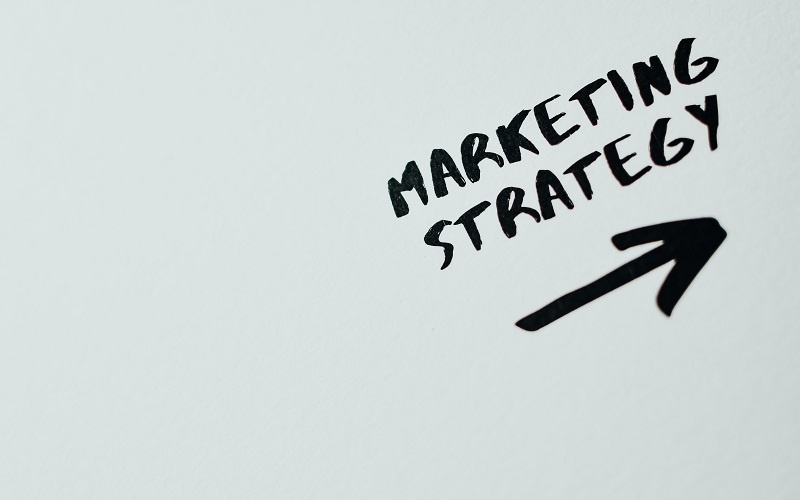 ⁠A Comparison Between Traditional And Digital Marketing:
⁠
Some of the key differences between Digital Marketing and Traditional Marketing are as under:
⁠

| | |
| --- | --- |
| DIGITAL MARKETING |  TRADITIONAL MARKETING |
| It is highly cost-effective | |
| A large audience. Reaching a global audience is easier | |
| The conversion rate is considerable high | Conversion rate lower than online marketing |
| Strong and measurable analytics | Analytics isn't much useful |
| Communication is immediate | Communication isn't that fast |


⁠How Digital Marketing Agency Evolved Over the Years?
⁠
"Digital Marketing" term was first used in 1990. Archie was released the same year. Archie was the first search engine. It was 1993 when the first web-based clickable banner was created. Yahoo! was launched the following year, and the first e-commerce transaction was performed over Net Market. In the year 1997, sixdegrees.com was established. It was the first social media site. The following year, Google was born, Microsoft launched MSN, and Yahoo! Launched Yahoo! Web search.
⁠
Unfortunately, the internet bubble burst in the year 2000. This period saw the shutting down of seixdegree.com and several smaller search engines. Next year, i.e., in 2001, Universal Music launched its first mobile marketing. The dot com bust was a boon for the online marketing space because the successive years were revolutionary. 
⁠
LinkedIn was established in 2012, and WordPress and Myspace were launched the following year. 2004 was a defining moment in the evolution or revolution of digital marketing as Gmail was launched, which would disrupt the email marketing scenario entirely shortly. Google went public in the same year, and Mark Zuckerberg launched Facebook. Facebook was also going to be a key player in the digital advertising space. YouTube was established in 2005. 
⁠
Some popular digital marketing agency were born in early 2000. Twitter was launched in 2006 alongside Microsoft's MS Live search following the spree of social media launches, and Amazon's e-commerce sales crossed $10 billion. Split testing was also introduced in the market during this period. In 2008, Spotify was launched alongside Groupon. WhatsApp and Google Buzz were established in 2010. By this time, the internet was revolutionised, with players from different industrial backgrounds gaining momentum in the digital space. Google+ was launched in 2011.
⁠
Social media budget had climbed up to 64% by now (2012), and by 2014, WhatsApp was acquired by Facebook, the Facebook messenger was launched, and ads began to go live on LinkedIn and watch. In 2015, most social media companies found their analytics tools to support advertisers in the online space. By now, every company had started gearing up for the online media magic already happening. 
⁠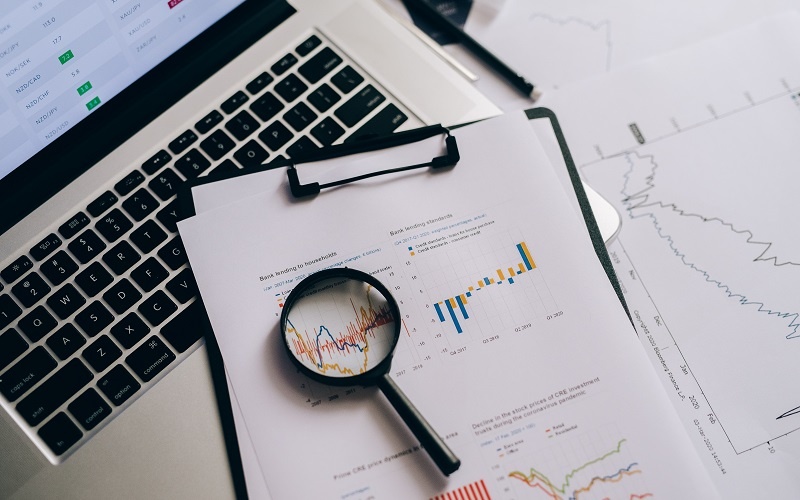 ⁠An Evolution or A Revolution?
⁠
From the history above, it is tough to decide whether the upsurge in demand for digital marketing agency was a revolution or just an evolution from the traditional system. In the modern era, or, as of 2022, the conventional advertisement system still shares a good percentage of ad share globally, but the newer businesses are targeting the online space first because it is cost-effective.
⁠
Let's take an example. To reach a 2000 audience, the traditional system would require $150 for Broadcast, $250 for newspapers, and $500 for magazines, and Direct mailings like flyers or postcards would cost an additional $900. Digital marketing agency would only require $50 to search ads and $75 to run social media ads as a beginner to reach 2000 viewers.
⁠
Using traditional methods of marketing, cognitive and logical efforts are more petite. Studies also show that unaided brand memory was 75% in physical marketing. In comparison, it was 44% in the digital one, But with Online marketing, reach was at least ten times more than physical marketing. Every big and medium-sized company spends a specific portion of its budget on creating physical marketing campaigns (It can also include only cold calling).
⁠
The Bottom Line
⁠
In conclusion, this shows that online marketing has evolved over the year. Still, history shows that as soon as the social media craze began and Google started a monopoly digital advertisement space, the need for digital marketing increased at a tremendous pace. It looked like the new revolution, and traditional marketing will be left behind. But the answer to the question 'Is Online marketing an evolution or a revolution?' lies in you. It's your conscience that can answer the question.