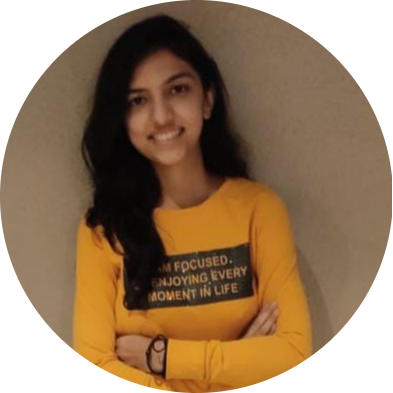 Hemali Vaaya
Does a Digital Marketing Agency Need to Give One More Chance to Email Marketing ?
Maybe you have heard that email marketing is fading in the Digital Marketing Agency. But let me ask you, can we think of having a direct mode of communication other than online mail? Imagine online marketing without email marketing, where you solely use social media platforms to get conversions. Instead, it makes your presence feeble on the internet. For starters, email proves cost-effective, making it easier to put their feet in the online world. An email has been a medium to gain new customers for medium-scale businesses.
⁠
Does Digital Marketing Agency Need Email Marketing In 2023? 
⁠
When a good brand uses the email marketing strategy, it indicates there is no wrong in using it. From start-up companies like Swiggy to big companies like Big Basket, email marketing has proved a high-yielding source for them. For many years, companies have been relying on emails as a source to promote their product. In contrast to other platforms, online mails have low risk. The failure or success of email marketing depends mainly on the inside content. Feeble and vague content can be useless for email marketing. In the growing competition, emails are the sorted sauce; they provide communication in a general and straightforward manner.
⁠
The pandemic has even promoted Online marketing in the best way. The audience has learned to search and respond through digital channels. Hence, even after the lockdown, the audience is constrained to use digital platforms, making email marketing important for Digital Marketing Agency in 2023.
⁠
Does Email Marketing Have A Future? 
⁠
In 2030 social media has been regulated, and email is still the most direct, private, and effective way to communicate with your customers.
⁠
Glenn Edley,
Email Strategist,
Spike
⁠
3.9 billion are active users worldwide.

By 2025, the number of email users is expected to reach 4.9 billion.

Experts stated that Salesforce Marketing Cloud is the popular email service provider (ESP); They also ranked Mailchimp in the second position.

According to Statista, the number is expected to increase to over 376.4 billion daily emails by 2025.

⁠No doubt, other social media are rising with having more users. However, email marketing still stands strong with growing email users. You can see that the number of email users is sloping high in the future, creating good scope. When you have more competitors, the strategies play a vital role in sending emails. The more powerful action of the plan, the more audience you gain.
⁠
AI is another weapon that you will be playing along with in the future. The usage of Artificial Intelligence will be more focused on automation like resending emails, organizing email user lists, and much more.
⁠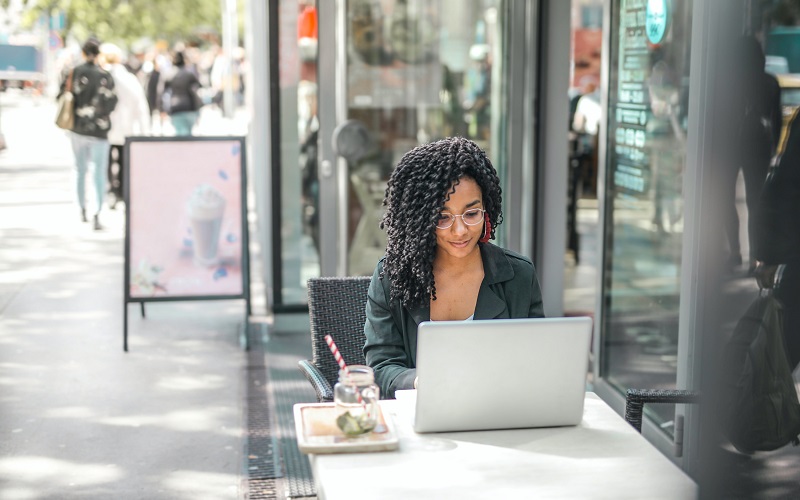 ⁠Why Is Email Marketing So Effective?
⁠
Emails Contribute To SEO Ranking.
⁠
Emails improve SEO rankings if their emails are sent in the correct format. A personalized email catches the reader's attention and helps get more clicks. Once you write engaging content, you can attach social media links to the targeted keyword. So that when the user gets everything in one email, they don't have to search in google for your website. Digital Marketing Agency adding links can do multiple jobs for the company: increase clicks, likes, and shares.
⁠
Remember: 
⁠
Do not forget to add targeted keywords in the blogs and your email.

Attaching the link in the email won't work if you don't add the same blog to your website. Ensure you are linking to the website along with your email.
⁠
Why send targeted keywords in your newsletter?
⁠
Emails always come at the wrong time to a person. They are engrossed in routine work and often ignore lengthy messages. But some individuals view it later on. Just in case, if they don't get your email newsletter, they can search on your website.
⁠
For instance
⁠
A marketer is sending an email newsletter announcing a workshop ON HOW TO LEARN SEO. Here, your common keyword is SEO or SEO for beginners. Include keyword SEO in your website. It helps in navigating the page and hence uplifts your webpage.
⁠
Personalisation Is Simple
⁠
Sending personalized emails is one of the best strategies in marketing. It comprises a small painless process to promote your product. Digital Marketing Agency thanks to the AI technology that made the process even easier. Tools like MailChimp help you send personalized content with a name tag to lakhs of audiences. It is all about ticking on a selected email list and selecting the name tag and clicking on OK. Within a few minutes, the newsletter reaches your targeted audience. With email marketing, personalization becomes easy with the help of tools. 
⁠
When the readers look at their names, they can relate more to the question asked in the subject line. For instance: Birthday wishes can be a great occasion to send personalized messages. Hence, reliability, affordability, and availability are the apple of discord of big companies that still prefer email marketing in their marketing strategy.
⁠
Direct Communication And Fast Engagement
⁠
Sending emails to their inbox sounds similar to promoting your product by individually visiting their homes. Your online mails are a direct communication channel that approaches each customer in their own space. We all know how fast emails get opened in a few hours. In email marketing, the users receive information free of cost. Hence, do not hesitate to open the mail.
⁠
You have 5 seconds to convince the customers.
⁠
Our emails are like guests in their inboxes. If they find the subject lines boring, all they do is either delete the message or report it as spam.
⁠
If you look above, there are plenty of active users. Initially, If you convert any 2 readers from 300 readers, it is a great victory. When a person obtains your brand information on their preferred platform, they are prone to read and click on your website. 
⁠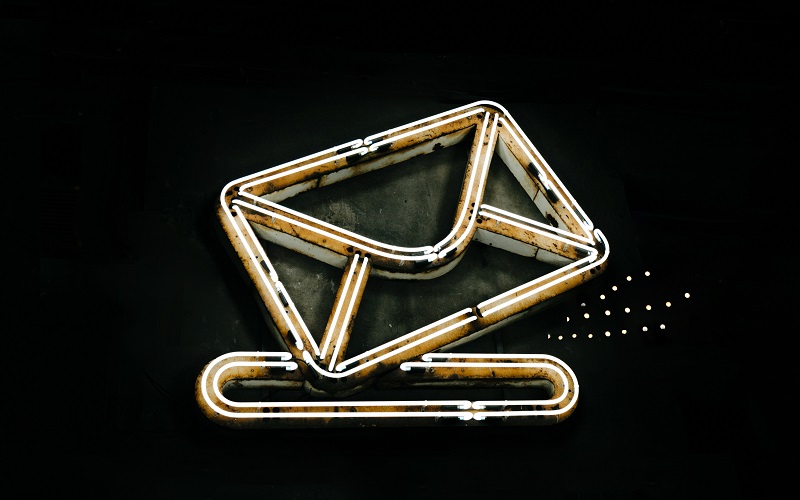 ⁠Strong Return On Investment(ROI)
⁠
You can expect a good return on investment if you outperform in forming a powerful strategy. You can expect an average return of 42 dollars on each mail, where you spend 1 dollar per email.No doubt, email marketing can be lucrative. Other efforts require strong efforts on behalf of the Digital Marketing Agency. 
⁠
In other words, we can say that the ROI of conducting any email campaign depends 90 percent on the strategy creation and 10 percent on the execution side.
⁠
Strategies are built with constant analysis of customer responses and playing with the numbers. There are multiple benefits of email marketing, but this one(ROI) remains on top.
⁠
Who Should We Connect for the Best Email Marketing Services?
⁠
eveIT is a venture that looks out for your brand's effective email marketing and strategies. We put trust in your brand and depict the same with each campaign. It is a perfect blend of traditional email marketing and innovative digitalized ideation. The mailers talk to the potential customers, target market needs, and move with business trends. eveIT's massive customer database makes it one of its kind and readily active to market your brand worldwide.⁠
⁠
Final Thoughts 
⁠
The importance of Email marketing in the past, present, and future has remained intact. Whether rich, average, or poor, everyone checks emails almost daily or on alternate days. Email marketing has always been a convenient source for everyone. The only thing a Digital Marketing Agency needs to focus on is strategy formation. Email strategy can make or break your promotion. Hence, know your targeted audience, analyze your potential customer and personalize your emails with engaging content.