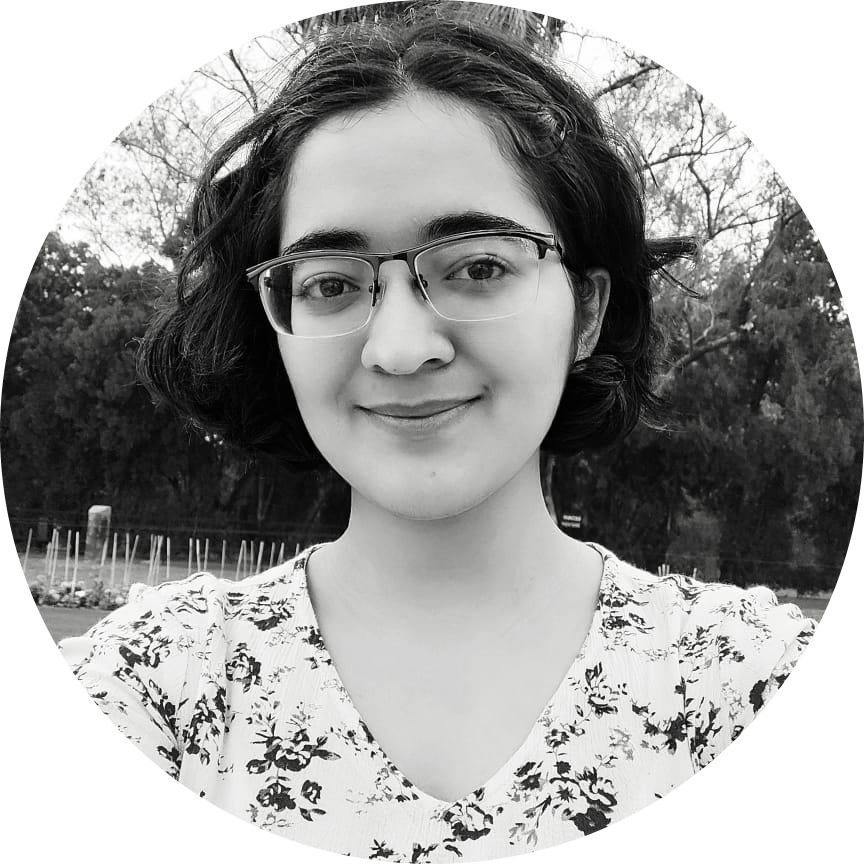 Sneh Nidhi Bhardawaj
For best marketing company: Do and don'ts in online marketing
Jeff Bezos rightly said that it is hard to find things from best marketing company that won't sell online, from services to a perishable product; anything you could think of is available online. You can try it; think of something you can't sell online. Got something? In the meantime let us know the possible reason for this shift. Business goes where the market is; the market is where the consumers are, as simple as that!
⁠

⁠You could take two things from this statement: first, amazement and think about how the market has evolved, or second, Insights and benefit from this digital evolution and decide to enter into the game of a new era of marketing: Online Marketing.

⁠Got anything you can't sell online yet? (Yes, humans have been sold too).

⁠What can you do to improve online marketing to be the best marketing company?

⁠We can share with you 5 simple tips to elevate online marketing strategies that you can implement in your marketing plans:
⁠
Maintaining the website along with social media 

⁠Online marketing puts forward plenty of platforms in front of us but surprisingly you won't find any problem of choice because every platform holds its benefits and importance. A safe player gives weight to each platform according to the commodity and market preference.

⁠So, what is a website? A website is the most valuable possession of your business, it allows the users to get informed and be aware of your best marketing company business. Basically, it is your home address but online. Out of every 5 people, 4 will go straight to your website to gain insights into your business and check your authenticity. Things to consider in your website:
An about us page

Genuine and updated contact info

Testimonials and references

Product or service portfolio

GSTN, ISO numbers, etc.

Social media links

Blogs
⁠
2. Opt for E-mail marketing
It is considered to be the most effective online marketing strategy for every best marketing company and allows reaching a mass customer base to promote your business while connecting to them. It is estimated that by 2024 there will be more than 4.5 thousand million email users. The requisite of implementing this strategy is to have an email list and a copywriter on board. You may not want the content of your email to be easily skipped or stay unread for years.

⁠ Tips for that successful email campaign:
Define your target

Present eye-catching  graphics

Have a clickable subject

Promote only relevant content to avoid unsubscribing

Give a clear message
⁠
⁠

⁠ 3. Evaluate and analyze current and projected performance
Knowing your current performance can yield better results and open doors to improvement. For this, the first step is to project your marketing goals and move step by step. You can't expect clicks on your best marketing company without having a website.

⁠The next step is to evaluate your performance and know where you are headed. There are many analytical tools you can refer to like Google Analytics, SEMrush, Meta(Facebook)ads analytics, Hootsuite, etc. to analyze your marketing performance.

⁠4. Get an expert strategist on board

⁠This is the best you can do, let the experts handle it. But… this doesn't free you from your responsibility of optimizing your online marketing. Having a strategist on board helps you to speed up the process and saves up a lot of time while generating positive results.

⁠Here are some of the strategists and experts you can go for:

⁠Let us help you to bring your dreams into reality. We are a one-stop for all marketing needs for your best marketing company.

⁠
Build the gap between content and engagement
It is believed that content is king but this statement is not relevant when almost every content you get online offers optimum quality. Hear this out: the content with engagement is the king. And engagement comes with good marketing. The difference between the quality content that attracts more audience and your quality content is only the strategies for marketing. 
⁠
The gap between engagement and content could be built by:
Connecting with your current and potential followers

Choosing the right platform or agency

Being consistent with your campaigns

Asking for feedback

Enabling push notifications and email newsletters

Organizing events and sessions
⁠
What to avoid in online marketing?
⁠

⁠There are tons of right things to do but few which you are probably doing wrong to hinder your growth in online marketing. Being able to recognize what you are doing wrong in your digital campaigns could rectify the mistakes at an early stage and avoid dead growth.

⁠Here are 5 mistakes to avoid for improving online marketing for best marketing company:
⁠

Choosing an irrelevant ads platform
There are plentiful platforms available to advertise. The choice of an online platform is based on factors like:
Where your target audience is

What kind of media you can use on the platform

The consumer base of the platform

Cost
⁠
2. Focusing on a single platform

⁠As said before, there is no need to create a problem of choice between the platform and by prioritizing single platforms, say just Instagram, you are missing out on the growth on LinkedIn and Instagram.

⁠The best you cannot do is to say to your client that, sorry, we are not available there. 
⁠
⁠3. Spamming and excessive cold e-mailing
Next, the worst thing to do is to lose a customer and many potential customers thereof with that spam you just sent. It will be a big mistake for a would be best marketing company So, what is spam anyway? Well, it is not the same as it used to be for your customer. Spam is just what your customer DOES NOT want. 
⁠
Assuming you are not sending out malicious content, you could be marked spam if:
Your content gets repeated, is sent out too frequently

You start selling than promoting

Your content has low quality

The email list was not relevant

Your address is not sounding authentic
⁠
 4. Ignoring the performance and SEO analytics
The failure to attract engagement is trying to give us some message and ignoring it is the biggest mistake you can make. The performance analytics tools could help to identify the problem based on which the strategies need to be adapted to be the best marketing company.

⁠Facebook has made it quite easy to measure the performance by having inbuilt performance dashboards, where you can see the performance of a single post which could help you understand what your targeted audience likes and if your content is reaching them.
⁠
⁠5. Unbalancing offline & online marketing
Yes, this is right, offline marketing could influence online marketing. Moreover, the best strategy anyone could opt for is spreading the word. By highlighting your presence through offline marketing you are creating the opportunity to grow engagement on your online campaigns.
⁠
⁠
The latest example could be taken of Swiggy which conducted an offline marketing strategy in Bengaluru which positively left an impact on their online engagement. Circulating paper media with a message creating interesting chaos of leaked information led many influencers on social media to participate in their campaign. They perfectly managed to balance online and offline marketing.