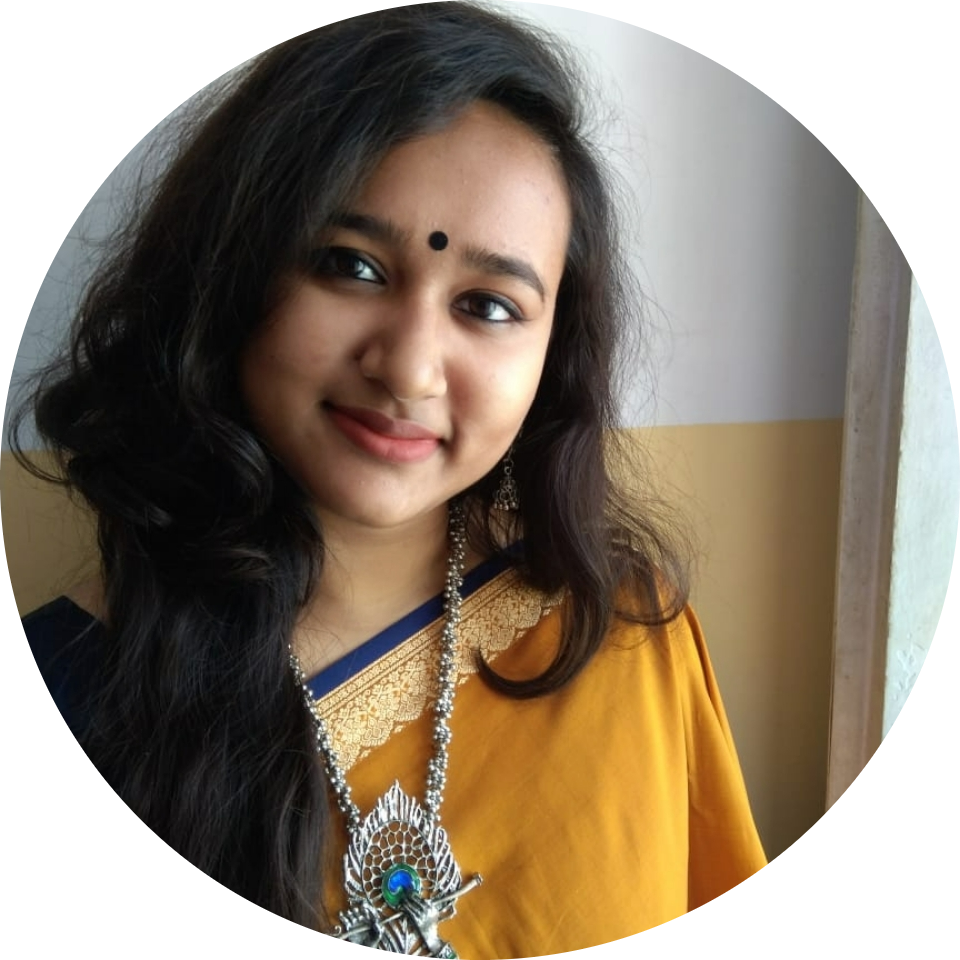 Supurna Sinha
Google lets business set Auto responses for common questions
To automate responses to consumer communications sent through Google Search and Google Maps, Google My Business has added a new capability. When a customer's inquiry matches one in the commonly asked questions section, Google will provide a response. You offer questions that customers can pose to you when they initiate a discussion. Set up automated responses to certain queries after that, and Google will take care of the rest.
In order to assist businesses, Google has launched a new function that automates some of the answers to queries received through their Google Maps and Google Search company listings. This new function can be managed in the messaging area's FAQs section of your Google Business Profile.
Automated Messaging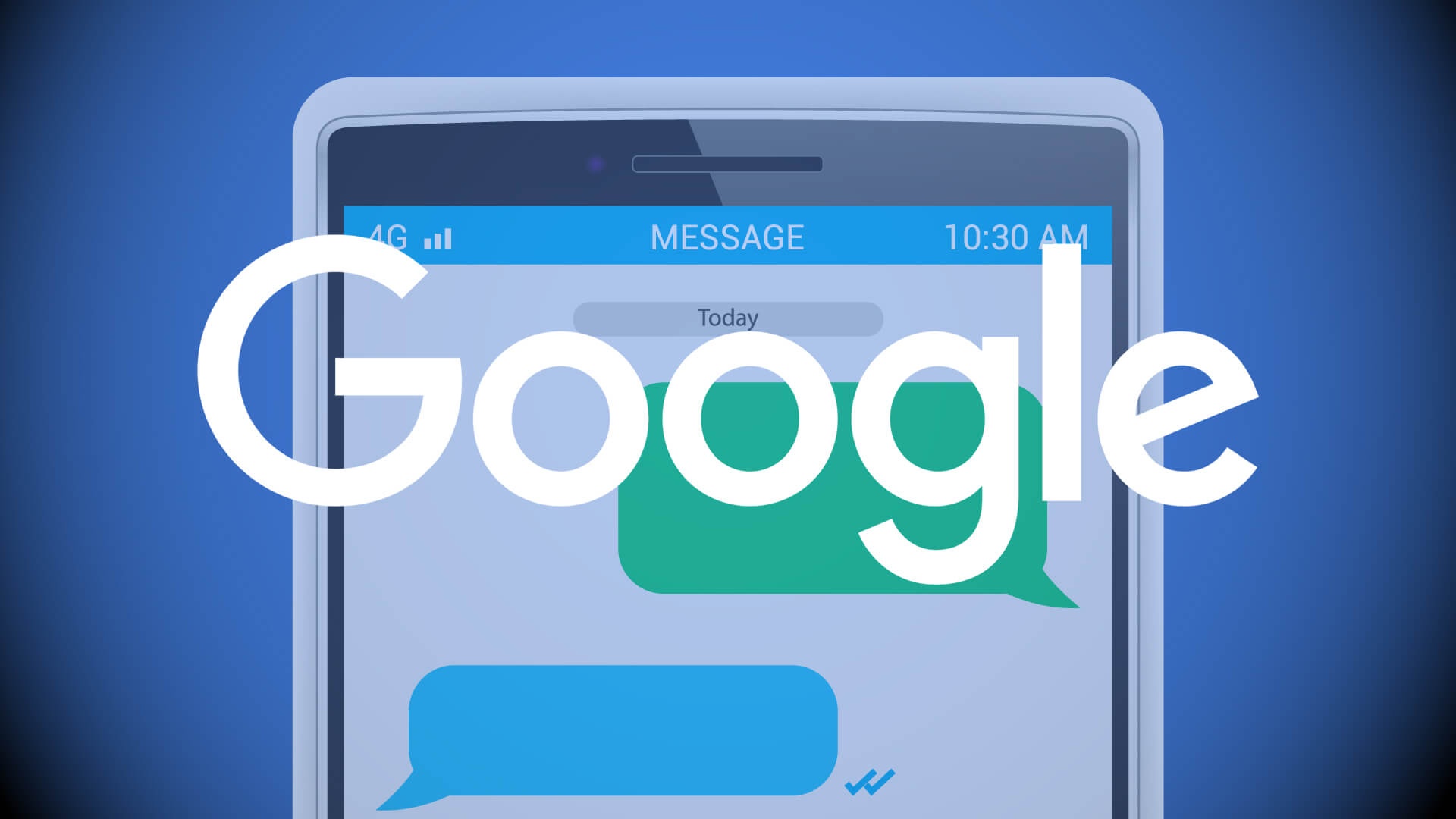 Google recently developed a function that allows businesses to recommend things customers could ask when they start a conversation and then create automatic responses to those inquiries. Frequently Asked Questions refers to this.
Where to look for it?
You may locate this in Google Search by typing "my business" or the name of your company. Next, select "Messages" from the drop-down menu under "Customers." Then select "Message settings" from the drop-down menu in that section, followed by "Manage frequently asked questions."
How to configure automatic FAQs on your Google Business Profile?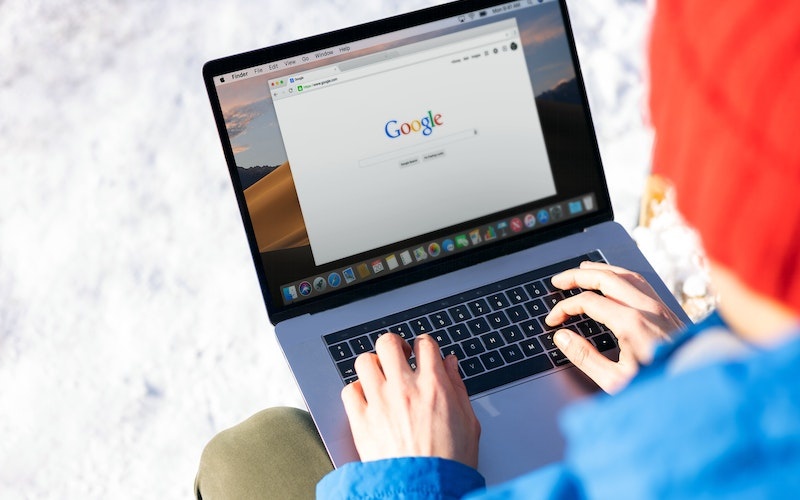 Now, when a company starts a chat with a consumer using your Google profile, the business can prepare a list of questions for the customer in advance.
The client won't have to wait for an answer because you can design an automatic response for each question.
If you see that your clients frequently have the same queries, this is a great chance to cut down on time and provide better service.
On your website, you may utilise this tool to direct visitors to and from Google. Links can be included in responses, so feel free to point clients to the page on your website that contains the information they are looking for.
Follow these steps to enable automatic FAQs for your Google Business Profile:
Use a web browser to Google "my business".

Click on clients, then messages,

To manage commonly asked questions, select Manage frequently asked questions from the menu.

To add a question, press "+"
Up to ten questions can be set for each business profile. Questions may contain up to 40 characters, while responses may be up to 500 characters.
Conclusion 
Automated responses may result in quicker response times if chat is enabled. This solution is helpful because many businesses lack the time or resources to have someone available to answer inquiries.