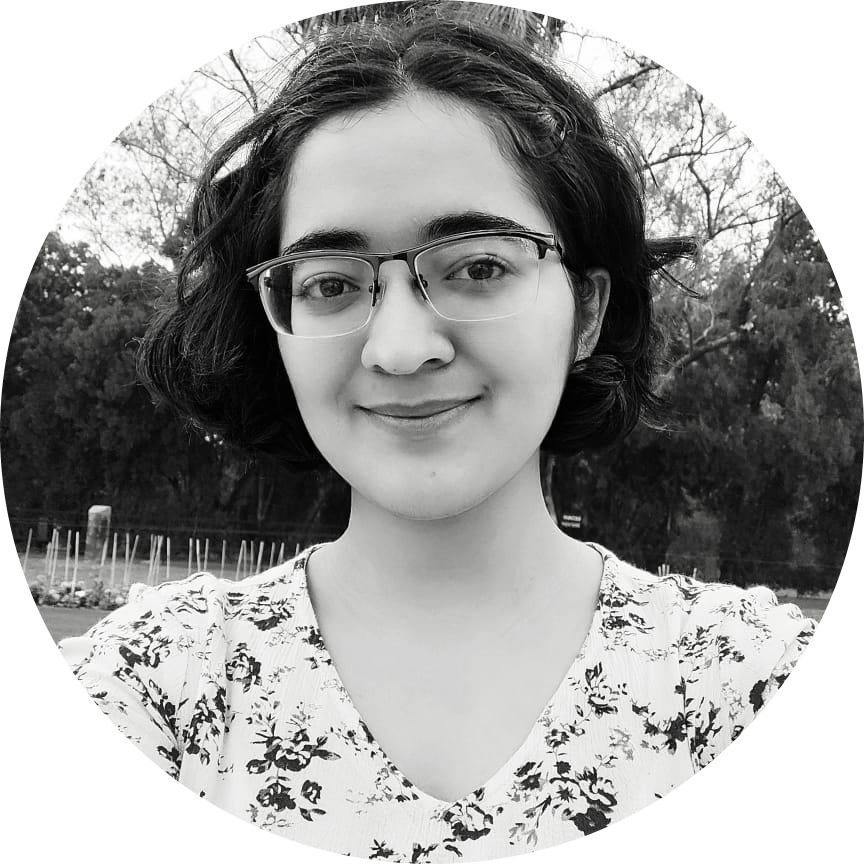 Sneh Nidhi Bhardawaj
Importance of search engine marketers in e-commerce
Let us understand SEO first and then how you could incorporate search engine marketers into e-commerce accompanying the benefits and points you need to take care of while handling SEO the same.
⁠
What is SEO and how does it work?
⁠

⁠

⁠Search engine optimization or simply SEO is a process to make you visible online and improve the traffic on your website, microblog, or any of the media that could be reached through a search engine. As it holds in the name itself, optimization, SEO tools, and techniques optimize the rank on the listing of a search engine like Google, Bing, Yahoo, Duckduckgo, etc.
⁠
If you are incorporating SEO in your website, you are working on putting your address on the first page of the results when anyone looks for your site or anything that is listed on your site. Say, you have a blog on the importance of SEO, so people who search for this keyword will get your result on the first page itself or if you are selling sweaters online, people looking for sweaters to buy online shall come to your online store if you use the right and efficient SEO.

⁠Search Engine Marketers works in the following manner in the case of e-commerce as well as other sites:
⁠
Every search engine crawls or goes through the sites submitted to them.

According to the readability, clarity, and relevance, the algorithm ranks them to be displayed on the results page, don't ask how, only the engines know.

This is decided by matching the most accurate pages which have what the user searched for.

SEO helps to incorporate the keywords which are usually used by the users in the search bar and also to make the content relevant and easily identified by the search engine's algorithm by adding backlinks, etc.

SEO includes optimizing the URL, site structure, anchor text, links, keywords, title to be shown on the search page (metadata), site design, bounce rate, loading speed, display version on different devices, etc.
⁠

⁠
⁠WOW! This was a lot more than just the keywords which you must have read about in those snippets on the result page. In case you want search engine marketers experts, go directly to eveIT's contact page and get our team on board, you will not regret it. But first, let us move further with the article.
 
⁠Why care about SEO anyway?

⁠If you ask us why you need to be on the top results anyway, you will be shown a live example of how almost 90 percent of the time people go for the top 10 results shown to them on the first page itself and do not bother to check the next pages unless they are stalking anything, for that they can skip 100 of pages. There are many competitors and the best search engine marketers wins the game which is exactly what SEO helps to do: Elevate online marketing.

Search Engine Marketers could help you in:

boost organic ranking which is trusted by the users over promoted rankings

Increases the quality of traffic on your page

Analyzing your performance

Gives a Competitive advantage

Elevating marketing strategies with fewer costs

⁠SEO for e-commerce

⁠Till now you must have already guessed how fruitful SEO could be for e-commerce after reading how it works and its benefits. What more could be needed for your e-commerce business than to get loads of customers and get a competitive advantage?

⁠Importance of search engine marketers in E-commerce:
⁠
It will help your customers to find you so that they do not have to go through pages of results just to look for you, otherwise, they will catch some other fish in the sea.

SEO will help in increasing sales, with more clicks on your website; you are increasing the chances of getting more customers. The only thing to the left will be to provide them with the quality they come back looking for.

Search engine marketers also helps you to stay on budget. SEO is the most cost-friendly and organic way of marketing. It creates the opportunity to have a better quality score which helps in getting the relevant advertisements on your page and allowing generating revenues through ads. However, if you may have noticed, more advertisements lead to poor feedback on the user interface.

SEO helps in optimizing the content and user interface which holds the potential to reduce the bounce rate which means people find your page relevant and spend time on it rather than regretting clicking it. At last, whatever tricks you apply, there is no substitute for quality.

Through SEO reporting, the analysis could be done through which you can measure performance and give the users what they want.
⁠
⁠
⁠What you can try right now, is to search the product you sell online, let us say you sell online digital marketing certification, what did you see? Where are you on the results page? Now you know what your potential customers see and as said earlier, they won't bother to skip the pages if they believe the results on the first page are relevant, which is also true. Now you have to find the way to come to their desired page.

⁠Getting your product on the first page will require SEO implementation beyond just a few times, it is a long process and takes months to improvise.

⁠How to improve SEO for e-commerce sites by search engine marketers?

⁠Let us cut to what's needed and no crap!
⁠
Firstly, do keyword research and find the search pattern of your customers, what they look for and how they look for similar products as yours. There are tons of tools to analyze the keywords, which is the text they type to search for their needs

Secondly, work on the design and structure of the site. It should give the user relevant results and filters along with a better product display.

Then, try to add links to your other products or blogs and social media to keep them hooked on your site. Present and promote what you want to sell.

Add review options and be responsive to them. Feature the best reviews and listen to what the negative reviews say.

Add relevant images and accurate product descriptions and incorporate the right keywords in the product description.

Work on the load time of your site.

Promote the content on social media sites and allow sharing of the product through in-fashion Social media like WhatsApp.

⁠SEO never follows a one-fit policy for all, especially when the internet is dynamic with ever-changing trends. The SEO policies need to be updated regularly and adapted to the current algorithms. This article aims to give a fair idea about SEO in e-commerce. To know more about the implementation of SEO, you can contact eveIT and It's only a matter of time before sales skyrockets.