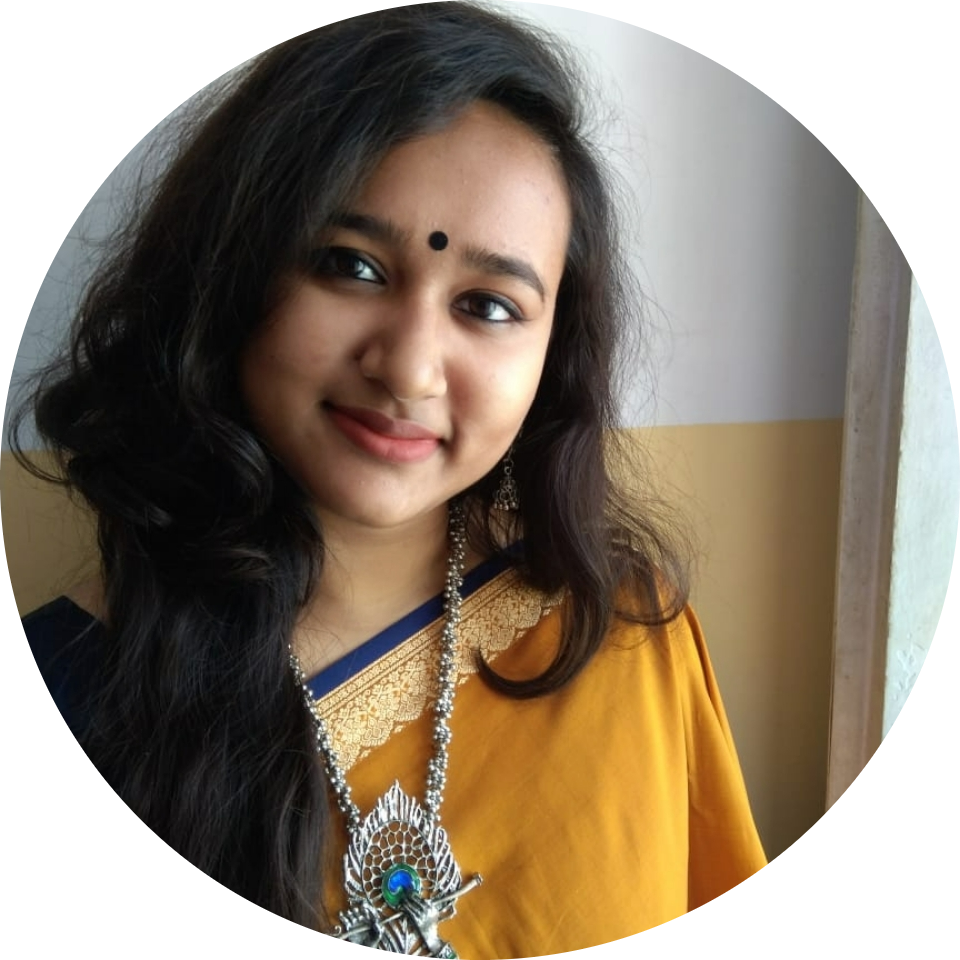 Supurna Sinha
New instagram Reels features include templates, boosts and more
You may create 15-second movies, edit them with audio and effects, and then share them with your Instagram followers and the entire platform (if your account is public).
The Best Way to Make Instagram Reels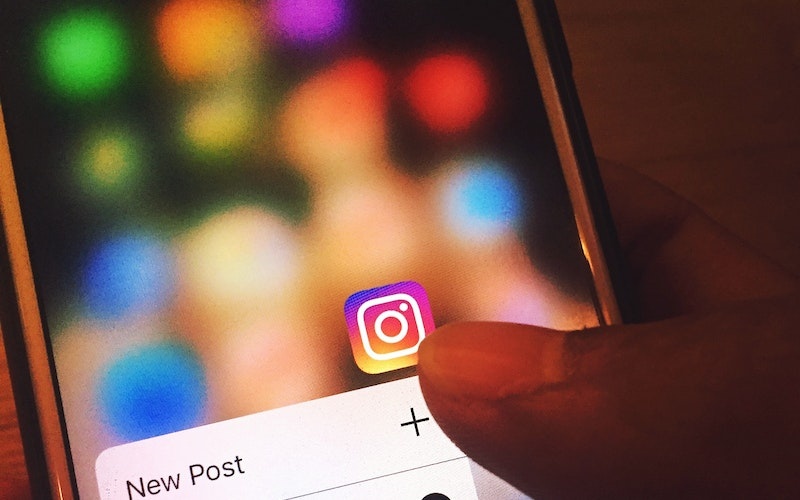 It's quite simple to create Instagram Reels. In order to use the Instagram Stories camera, first open the Instagram app on your smartphone and tap the camera symbol in the top-left corner of the screen.
You may access several camera features in the menu at the bottom of the screen. To Reels, swipe over.
On the left side of the screen, you will see the following four icons:
Music: Choose a song to accompany your clip.
Add slow-motion or fast-forward effects to your video during playback.
Effects: Pick from a variety of backdrops, games, filters, and effects available on Instagram.
Use a timer to set the length of your video so that you can record without using your hands.
You can also change the camera's orientation from front-facing to rear-facing, turn on or off your flash, or access the Instagram Stories settings.
Tap the camera icon to start a new video for your Instagram Reels. Your 15 seconds are indicated by a pink progress bar at the top of the screen.
To begin and stop recording, press the camera button one more time. Touch the Timer button, choose a video length, and then tap Set Timer to start recording hands-free.
Tap the camera button to begin recording after that, and the recording will end when the time limit is reached. You can add additional clips and line them with the existing clips for a smooth transition if you don't specify a duration and stop recording before the 15-second time restriction.You will receive an Align icon after recording a clip, which you may tap to view the prior clip and move your camera into alignment with it.
To the left of the camera button, any clips that are under 15 seconds long will show up, and you may tap on them to delete or shorten them. You can include a new clip in your series by tapping the camera button once again. As long as each clip totals 15 seconds or fewer, reels can contain as many clips as you like.
Tap the Next arrow to modify your video after you've recorded your clips. You will be directed to the editing screen automatically if your video consumed the entire 15 seconds allowed.
How to Make Instagram Reels Using Existing Video?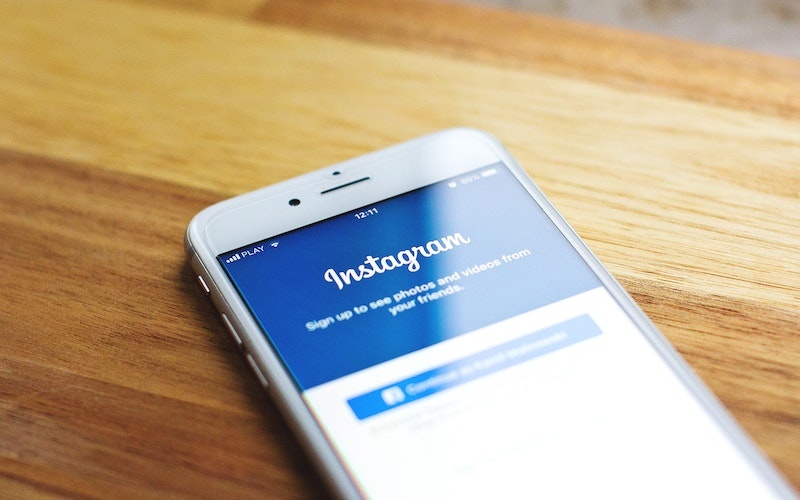 Do you have a smartphone video that you want to convert into a reel? This is the procedure.
Swipe right to reveal the camera on Instagram, then hit Reels at the bottom of the screen. After that, swipe up to view your camera roll and pick the desired video. If necessary, crop it before selecting Upload.
Edit your video, or add effects, text, or audio.
Publish your video as a story, a draught, or on your Instagram feed.
Instagram Reels Tools for Editing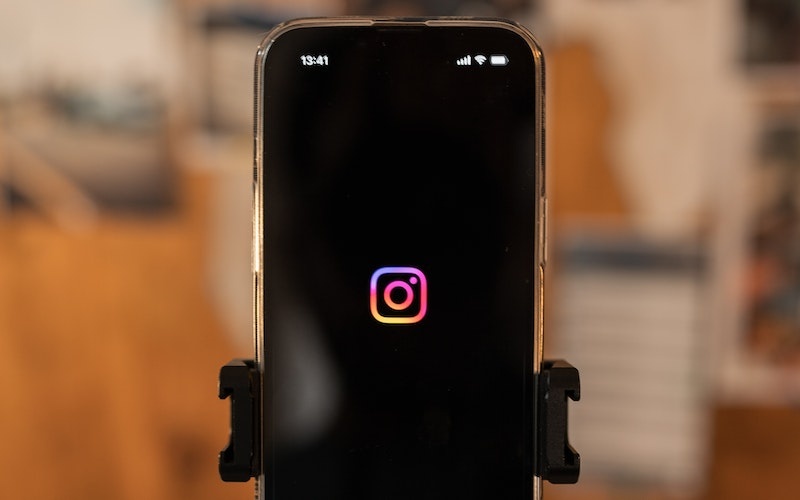 You may utilise a variety of video editing tools on Instagram Reels to make captivating and intriguing short videos.
Audio
You can use Instagram's audio library to pick tunes and noises to use in your Reels, just like Instagram Stories. You can also use a specific section of the audio clip, whether it be on a single clip or several clips, if you only require that portion. Additionally, you may always record your own audio when you make Reels. If you have a public Instagram account, other users will be able to use your original audio in their Reels and you will be given credit for it.
Effects
Similar to Instagram Stories, you may edit your Reels with various filters and effects. While Instagram doesn't have as many or as varied of an effect selection as TikTok, it still has a number of options that you can utilise to add visual appeal to your Reels.
Timer
With the help of the timer tool, it is simple to capture video for up to 15 seconds without depressing the camera button. A three-second countdown will appear before the recording begins once you've set the timer and tapped the record button.
Align
By aligning items from your videos, Align enables you to make transitions that are smooth. This will enable you to replicate those TikToks when the artist alters their attire in the middle of the video.
Speed
To keep everything in time, Instagram Reels allows you to speed up or slow down your video and audio snippets.
Instagram Reel Updates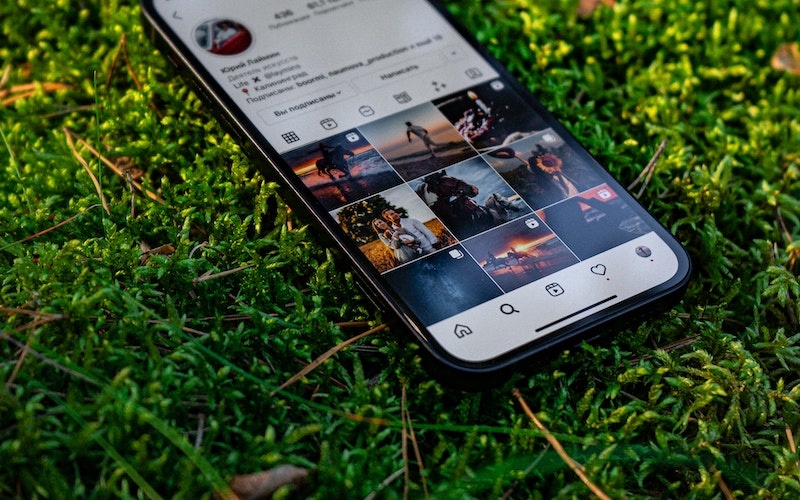 A selection of Instagram updates Reels offers fresh creative tools, innovative engagement strategies, and an update that modifies how movies are shared.
Currently available new Reels options include:
improved remixes

updated templates

Reels are automatically created from video posts.

The ability to add flavour to reels for advertisements
Here is more information on each of the new Instagram Reels features
Improve Remixes
Reels' remix function, which lets you engage with user-posted videos, is getting better on Instagram.
Reel will soon allow you to remix photos from public sources and capture your responses to them.
You can select between split screen, green screen, or picture-in-picture views using the new remix layouts.
For the first time, you can add your video to the original clip rather than having both clips play at once.
New Templates
Reels may now be created using templates that have audio and clip placeholders ready for you to add your films or photographs.
You may record videos with your smartphone's back and front cameras at the same time thanks to a brand-new Dual Template.
Click the camera symbol in the Reels tab to access templates.
Instagram gives users the option to "remix" shared photographs using Reels in order to increase the number of content sources and encourage collaborations. In order to make attention-grabbing content, users will be given access to capabilities including picture-in-picture, split-screen, green screen, and top-bottom formats. The "remix" option encourages the creation of creative content as a result, as opposed to just sharing amusing posts.
The new Reels templates are intended to simplify workflows for content development, making the process of creating content much less painful. The dual camera capability, meanwhile, gives content creation a fresh perspective. These features improve the process of producing short videos.
Reels and short-form videos should now be included in social media marketers' playbooks as a result of these changes. In actuality, they ought to be given first attention.
Video Posts Being Converted To Reels
Instagram will automatically turn all videos less than a quarter of an hour into Reels.
This transition only applies to recent films. Videos of recent films that are under a quarter-hour will continue to be posted.
When this change goes live in the upcoming weeks, your Instagram profile's Video and Reels sections will function as one.
Using Reels As Advertisements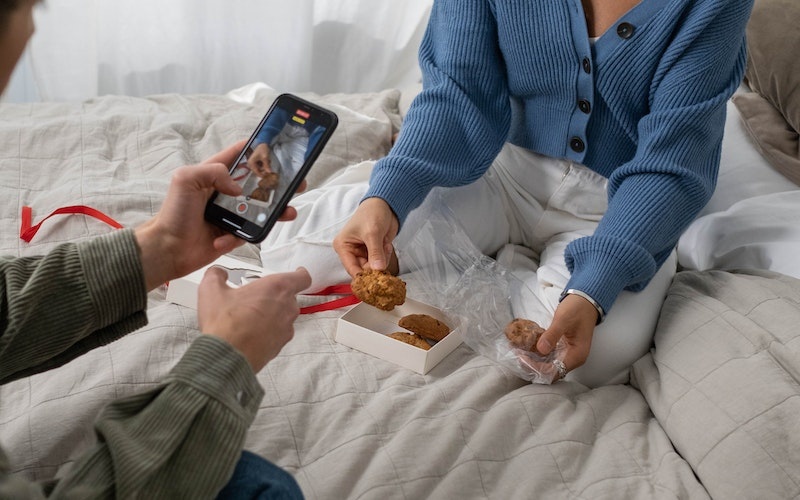 Reels in the Instagram app can now be expanded by businesses by converting them into advertisements. This gives you the ability to accelerate your approach to get more views and engagement.
A Reel can be spiced up with content that is entirely original, under 60 seconds long, and shot in the 9:16 (vertical) side ratio.
By reading your content and selecting "Improve Post," you can improve a Reel after it has been published. You can access engagement insights specific to advertisements with Boosting a Reel.
Boosted Reels appear in the Discover page, Tales, the Reels tab, and the Instagram main feed.