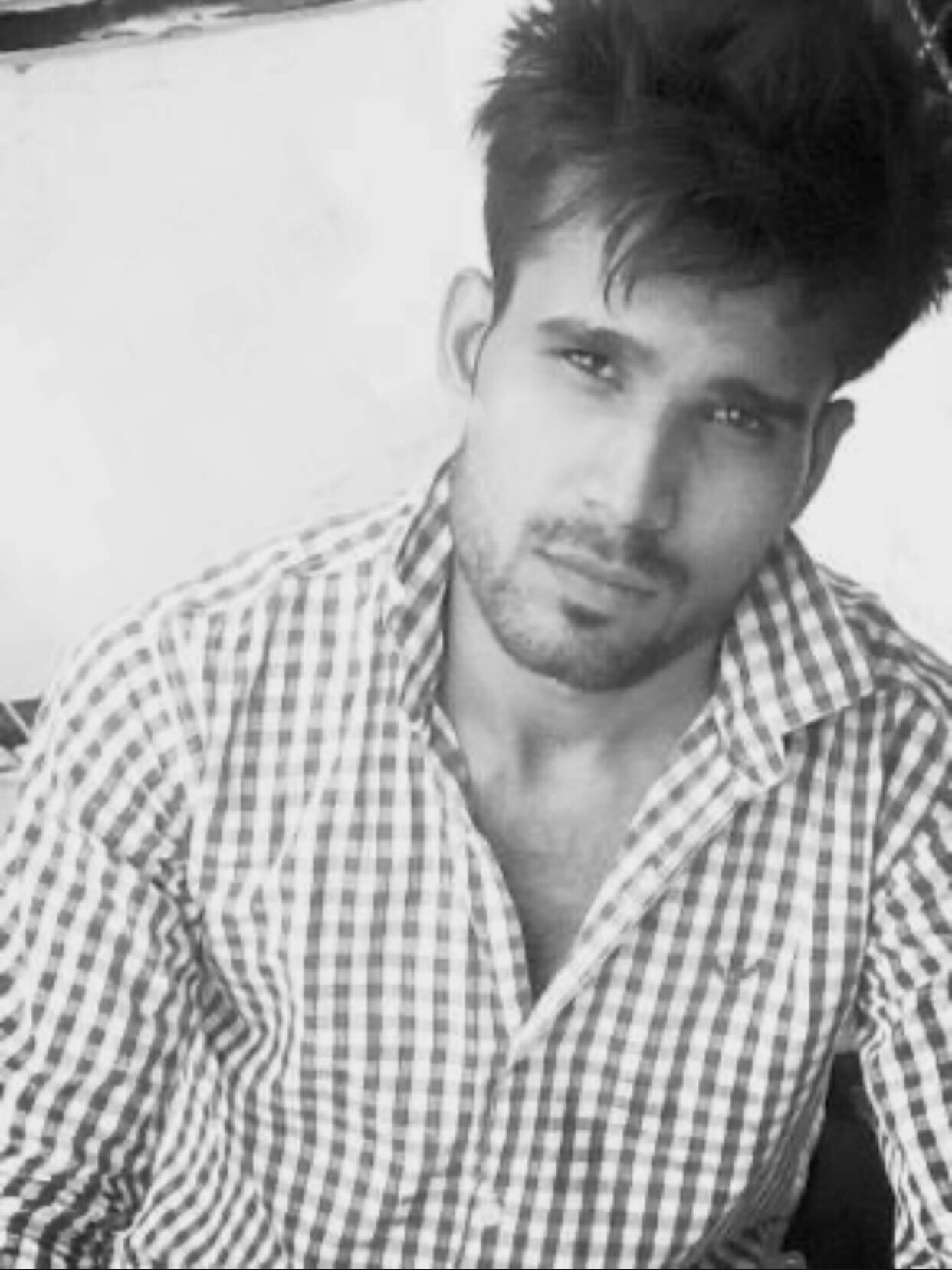 Amanpreet Sidhu
5 Reasons to go for Web Developer as a Career
The website developer field is expected to grow at a faster than average rate in the coming years. The eveIT is an Indian web design company that offers a median salary which is higher than many other occupations. We're introducing more natural and intuitive ways for programmers to code and focused on building innovative websites. And these advancements in web development services are more important than ever.
High demand skills:
Beyond doubt, there's a high demand for web developers, as almost every business and organisation has a website or web-based application. This means that there are many job opportunities available for web developers. The needs are extending, as virtually every business and organisation today has a website, and many are constantly looking to improve and update their online presence.
Salary up-to the mark:
Web developers often earn good salaries especially if they have a strong portfolio and are proficient in multiple programming languages. It includes the ability to create and build functional and user-friendly websites, as well as the ability to work as an ecommerce website developer and tailor the user experience to meet clients needs.
Flexibility: 
This can be done from anywhere, as long as you have a computer and an internet connection. This means that you can work remotely for a website designing company, freelancing, or start your own business. If you choose to be a website developer, it gives you a lot of flexibility in your career.
Constantly Progressing:

Evolving with website development services led the way in defining and embracing digital practices. The field of seo on website is constantly evolving, with new technologies and techniques being developed all the time. Learning SEO includes the ability to improve the visibility and searchability of a website, which can help to attract more traffic and potentially increase revenue. This means that there is always something new to learn and stay current with the creativities of agency web design.
Effortless Frameworks: 
Web designing is simple to learn and implement that allows your creativity to solve problems and build unique solutions for clients or users. As we know so far, Laravel is a PHP framework and nearly 80% of websites are utilising PHP by early 2022. Everyone is familiar with WordPress, one of the most well-known PHP apps, even though many people may not be conversant with PHP.
Concluding with the most Powerful Framework to choose: AngularJS
Finally, if you've made a decision about going for website development as a career path. Then, Angular has a lot to offer the sectors, therefore it's giving people the chance to learn about it. AngularJS is simple to learn if you know HTML, JavaScript, and CSS. Learning AngularJS expands the number of opportunities available to web developers. There are numerous free AngularJS tutorials and courses available online.
Excellent Support from Google:
Google uses the AngularJS framework for its applications. Engineers from Google have come up with new enhancements to the AngularJS framework. Many web developers favour AngularJS because of Google's support, the language has gained credibility. Another advantage of AngularJS is the large developer community. You can quickly seek advice from other developers.
Final Talk: 
Working as a website developer with eveIT, Best Marketing Company, the skills and knowledge gained through learning SEO can be useful in a wide range of careers, as many businesses and organisations rely on search engines to reach their audiences. Additionally, web developers have the opportunity to work remotely, which can be a great perk.