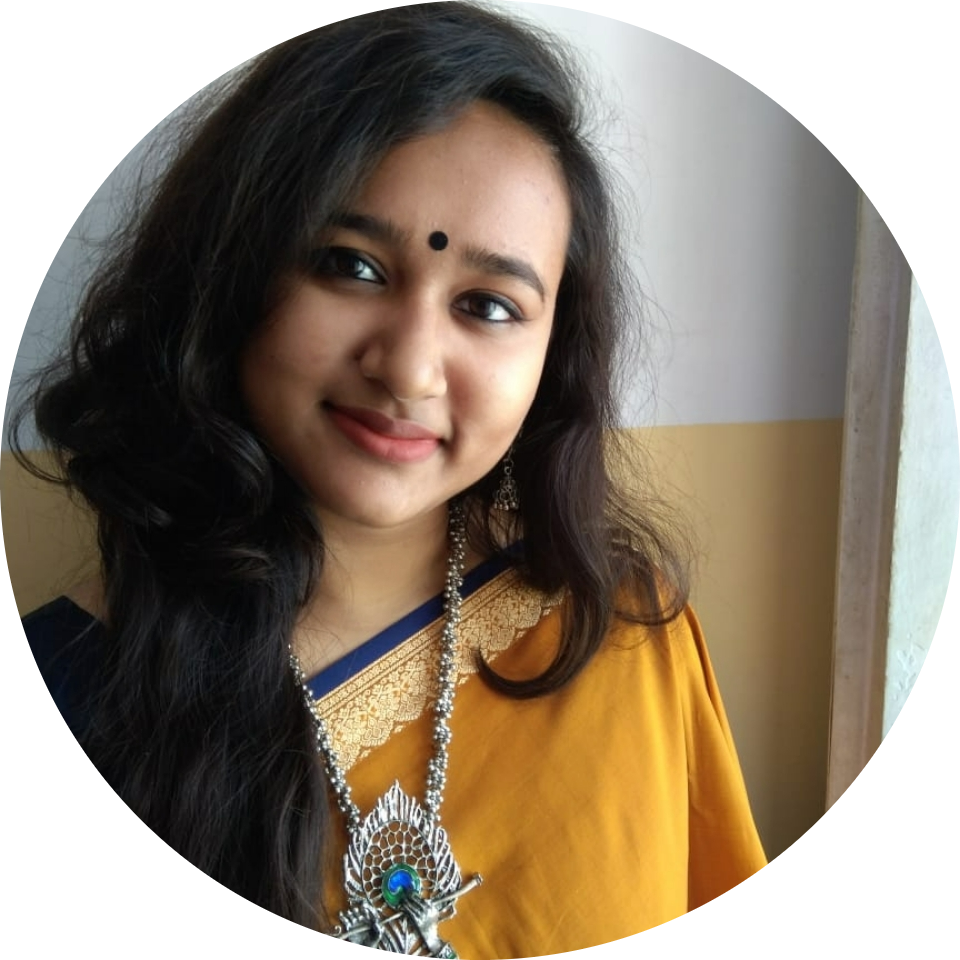 Supurna Sinha
What Are Different Ways To Promote Your App?
For any business owner, having an app means that your consumers may use your services at any time, making it easier for them to interact with you – and allowing you to give superior customer service or experience. However, before you can expect to see significant benefits from your new app, you must first ensure that people are aware of it. In such a crowded industry, the best way for potential customers to learn about your mobile app is to promote it – but how can you do that? Developers employ a variety of tried and true tactics to advertise their apps and ensure that as many people as possible download them – here are just a few of them.
How To Promote An Android App?
In this article we have shared the different approaches that you can use to promote your android app.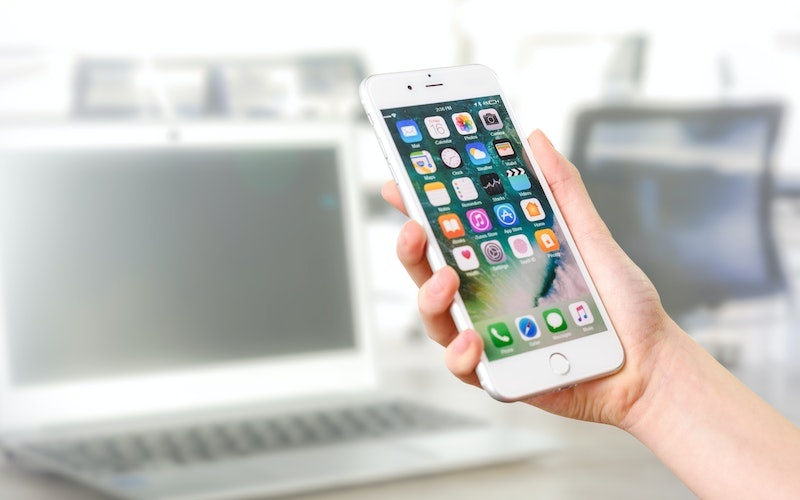 Keep the Android Design Principles in mind
Let me begin by reminding you that a successful marketing campaign begins during the development stage, and a well-designed app is required if you want to deliver an excellent experience to your customers. If you want to learn how to promote an Android app, you need to start at the beginning. Fortunately, Google provides extensive documentation on Material Design, and studying the full lesson for creating paper and ink effects is a good idea. Also, pay attention to the elements that are critical for creating a beautiful mobile app UI, which we have already discussed on our site.
Beta testing for Android
The other day, we talked about why you should test your app before publishing it. And we both agreed that there was nothing else we could do. Furthermore, ensuring that your programme is ready to satisfy the needs of its target audience is rather straightforward. Imagine a bug-free app that caters to user needs and impresses early adopters. That's how your app should look, and if you want to get comparable results, learn how to conduct a Google Play Beta Test.
Turn on the feedback loops
Although attempting to discover your customers' opinions is a part of the previous strategy, we highlight it as a separate technique because, in order to reduce churn, asking users to share their app feedback should be a constant concern throughout the development process, when the app is launched, and even afterward. While the most common feedback channels can be used, keep in mind that Slack's key to success is the relationship they've built with their customers and proof that they care about their users' requirements.
Use ASO to your advantage
You're probably well aware of the importance of optimizing your app store page. But, if you're still unsure, here's what you should do. Go to the Google Play Store and type the name of your app into the search bar. Was the process simple for you? If the answer is no, you should concentrate on incorporating relevant keywords into the app's title and description. After that, put yourself in your clients' shoes and evaluate your app's presentation from their perspective. Do you find the app symbol intriguing and want to learn more about it? You'll need to learn how to build an appealing app icon if you don't already know how. 
After that, check the app title to see if it is less than 30 characters long while still representing the program's essential function or your brand (or both). Only use high-resolution screenshots, and a sample video can be a suitable fit for your plan. The final component is an intriguing app description, and if you're not sure how to go about it, you'll be happy to learn the finest ideas for creating outstanding app store descriptions. That is all there is to it. Let us now turn our attention to the next crucial item on our agenda.
Social media marketing
There is an unlimited supply of loyal users on social media. Even if this strategy offers a number of benefits, you will not be able to achieve the desired outcomes if you spend money on commercials that have nothing to do with your business. Act wisely and prioritize quality over quantity in your strategy. However, please remember the advantages of a healthy tie. Our extensive library of social media marketing articles will help you develop the most effective campaigns for your app.
Initiate Contact With A Social Media Influencer
Another advantage of social media platforms is the abundance of professionals that can assist you in promoting your app. After evaluating apps like yours on a daily basis, some influencers amass millions of followers. If one of them agrees to talk about your app, be prepared to be amazed by the results of this method for a long time to come. The secret sauce to your Android app promotion plan is social media influencers.
Android Discussion Forums and Groups
It's practically impossible to complete an app without browsing Android forums for answers. Being a member of a group, on the other hand, enables you to share not only your opinions, but also app insights.
Consider the media's coverage
Another method that, when implemented effectively, can deliver fantastic results for your goals of increasing your app's visibility is press coverage. As a result, prepare your press kit and ensure that at least one reporter in your field is impressed by your programme.
Make Referral Marketing Campaigns
Now that you have provided your consumers with the app they desire, you must ensure that they share it with the rest of the world's population. When you're confident that a large proportion of your consumers are pleased with your product, you'll want to create an app referral programme.
What are great ways to promote an ios app?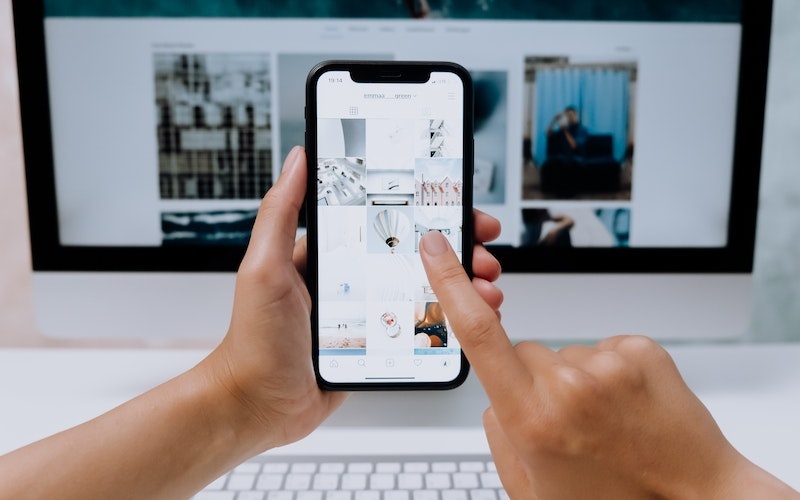 Apple Search Ads
Apple Search Ads has also proven to be a valuable tool in the promotion of iOS apps. This platform is growing in popularity because it allows app advertisers to contact highly targeted consumers, resulting in high conversion rates.
Importance of the First day of launch
The launch of your app should be the pinnacle of your "marketing crescendo."
This is the conclusion of everything we've spoken about thus far. Unless you've opted to go quiet (or tested the waters by first releasing your software in another country, like Canada), now is the time to make as much noise as possible.
That's when you should approach bloggers and journalists about writing about your app (if they share a direct link to the App Store, double-check that it's in there – it takes effort for an app to get global).
You must notify everyone who expressed an interest, provided feedback, or assisted you that your app is complete: email subscribers, Facebook fans and friends, Twitter followers, forum pals, blog readers, real-life friends, and developers... Everyone!
Categories have been concealed since iOS 6 (and even more so since iOS 11). So, even if you've done a wonderful job and are at the top of your category charts, you won't have as much visibility as you used to.
That isn't to say you shouldn't aim to generate as much "buzz" as possible and as many downloads as feasible.
Rewards Like NEW Features
When Apple releases a new version of iOS, it adds new features to make it more useful, safe, and enjoyable. Apple, for example, launched App Bundles with iOS 8. App publishers who were able to use the keyword boost to give value to their customers noticed a significant increase in downloads. With Apple TV's new upgrade, app developers also may extend their iOS app to an entirely new ecosystem. So keep an eye out for fresh chances, because being first to market comes with a lot of perks.
What are the most efficient ways to promote Android apps or games?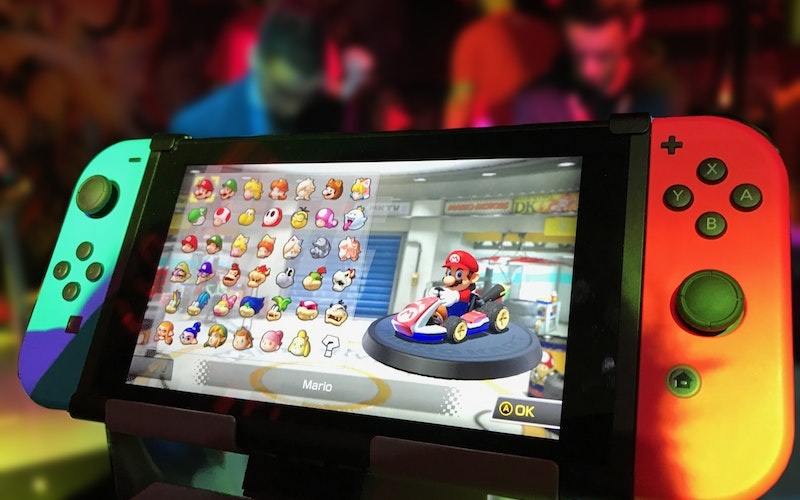 Video for promotion
Allow customers to watch a 30-second clip that gives them a quick tour of your app. Show users your product's main features, design, and value in a dynamic film, and the entire world will be eager for its release. Put your video on the internet, share it on social media, or sell it to a mobile advertising company. A compelling promotional film will increase brand awareness and generate interest in your product.
Button for posting on social media
Having a presence on social media is one thing, but being able to share it with others through these media is something that everyone appreciates. You must guarantee that your app includes buttons for promoting it on social media.Depending on the settings and functions of your website, you might also include a social media sharing button to share the content.
App Appraisal
Platforms for app reviews may also help you generate leads. They provide in-depth and entertaining reviews of new apps, highlighting their essential features and benefits.
One of two approaches to working with such media exists. You provide them a synopsis of your product and ask them to post a review, along with links to the app store. They may also mention you in specialized lists or ratings of similar apps in other circumstances (if they have it). The media agencies that represent the reviewers will almost certainly want payment (and that is OK). If this happens, take a look at the monthly reports.
What are the most effective ways to promote my free app?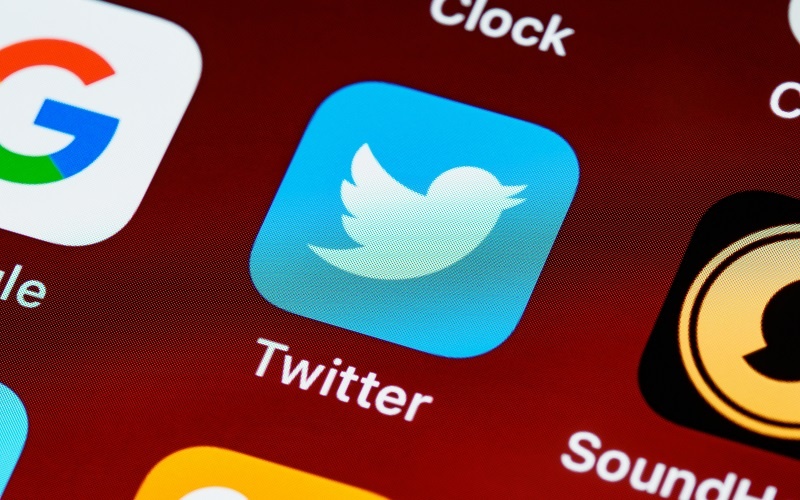 Let your family and friends know that your app is free to test before you start using any of these tactics.
This one isn't for everyone, so consider it a bonus, but if you're comfortable with public speaking, you may use it to promote your software by speaking at events. You'll expose your programme to new people and establish yourself as an authority by speaking, which will make it much easier to generate downloads in the long term. You can give a talk at anything from local meetings to conferences and even internet webinars.

Ensure your app has a distinctive icon and logo so users can simply recognise it and identify it in the app store. Make sure your programme has a clear description that explains why someone would want to download it, what features it has, and how much it costs (if applicable).

Include photographs or videos of your app in action so that users can get a better idea of what they're getting and those seeking for a specific app can learn more about its operations.


What are the best ways to promote a new mobile app with no budget?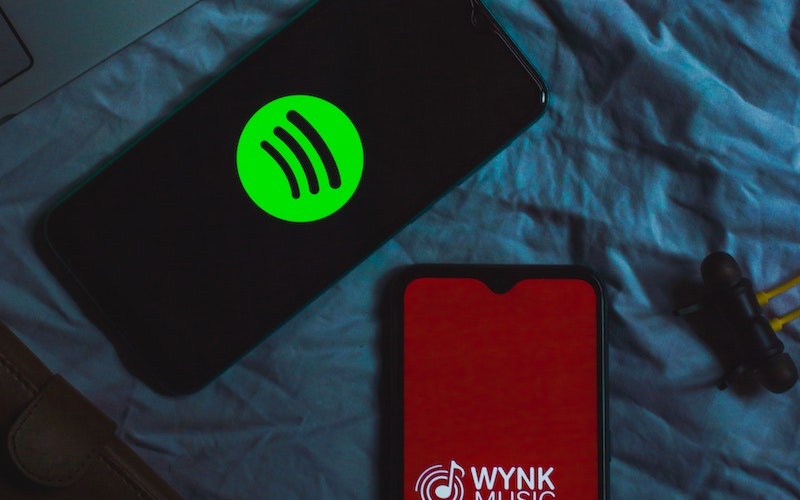 Linkedin
LinkedIn is an excellent tool for networking with other professionals, entrepreneurs, and businesses. This platform can also be used to target certain businesses, organizations, students, and professionals. There are also Groups and Forums on Linkedin. By becoming a member, you can locate industry professionals and firms that are relevant to your mobile app. You can simply write about your app in Linkedin groups, upload a photograph, or publish a post about it. You can also consult with experts who are familiar with the issues addressed in your app.
Video Promotion
You might be able to gain some attention and buzz for your app by uploading a few good YouTube videos. In addition, the titles and descriptions of your movie may aid in search engine optimization.Make a point of highlighting the themes and qualities that your programme emphasizes.
Email marketing
Creating and sending email lists, as well as distributing them can be a cost-effective approach to reach out to potential customers with new app information without directly competing, as well as attracting potential customers willing to try things out on technology such as smartphones and smartphones before investing in pricey laptops or desktops.
In short..
We hope now you can understand how to market an app. Choose from a number of different app advertising techniques that are right for you. While the approaches outlined above will work in the majority of situations, the ultimate goal is to improve the user experience. If a user like your software, they will not only use it again, but also recommend it to others.