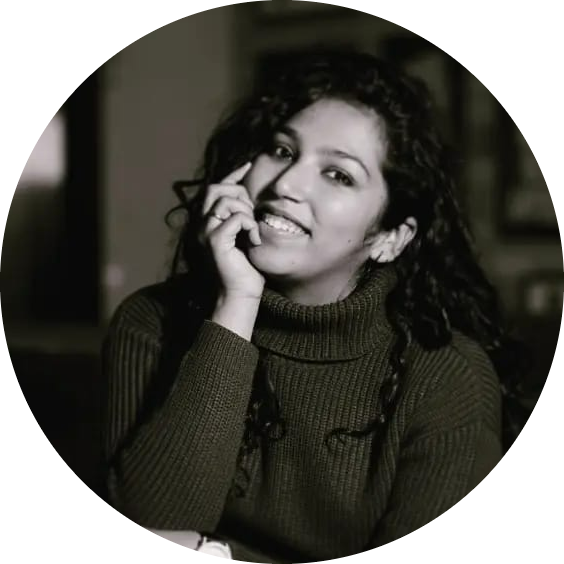 Radhika Khurana
Which is the best Google AdWords Agency in India? Google Ads
If you are looking for the best Google AdWords Agency in India and want to know which agency will be right for you, you've come to the right place. Getting a good Google AdWords agency can make or break your business. More than that, it's an investment in the future of your company. This is where we come into play. We can save you time, effort, and money with our skills.
Ah, the age-old question asked by internet marketers everywhere – which is the best Google AdWords Agency in India? To be honest with you, it's never easy to decide when there are so many factors involved. In this article, I'll take you through the one factor that has a huge impact on the overall outcome and answer your question, "Which agency is best?"
What exactly do you need to know about Google AdWords?
Google AdWords is a way for businesses to advertise their products or services on Google's search engine. It allows people to find you on a search engine and then get information about your business. If you want to increase your sales, Google AdWords is an important part of your advertising strategy.
Google AdWords is different from other forms of advertising in that it relies on keywords instead of images or text. When people search for something on Google, they will see the ads that are relevant to those searches. You can choose what keywords you want to include in your ads and how much money you want to spend on them each month.
To set up an ad campaign in Google AdWords, you need three things:
1) A budget
2) An understanding of how much money each click costs (called cost per click)
3) A set of keywords related to your product or service
Does Google AdWords have a future in the Digital Marketing Industry?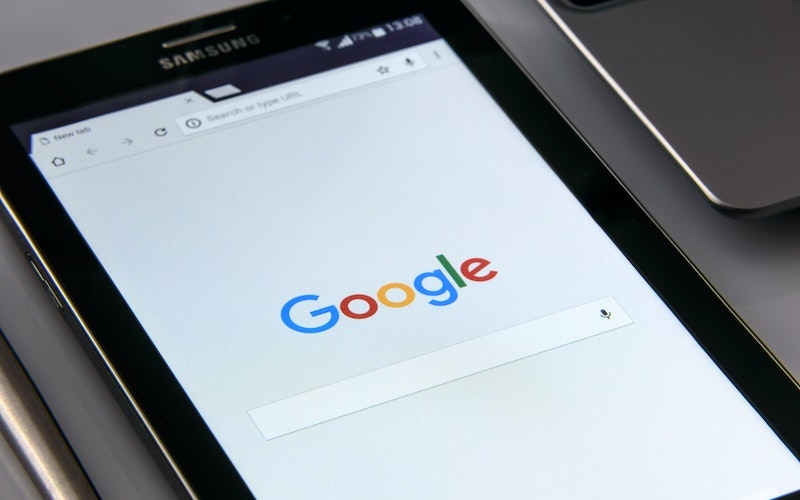 Nowadays, Google AdWords is the most popular advertising platform in the world. It has helped thousands of businesses and individuals to reach out to their customers and get more traffic through their websites.
But to answer this question, yes, Google AdWords is the future of the Digital Marketing Industry. How? Here it is -
-Affordable: AdWords is one of the most affordable advertising platforms available on the market today. You can start your campaigns for as little as Rs 200 per day and increase your budget up to Rs 10,000 per day depending on how much traffic you want from them (and how much traffic you want).
-Predictable Results: With Google AdWords' targeting options, you can easily target specific keywords that are related to your business or products and then track their performance over time so you can see which ones perform best. This allows businesses like yours to get a more accurate idea of what works best for them when they're trying different things out.
How does eveIT help you in running Google Ads?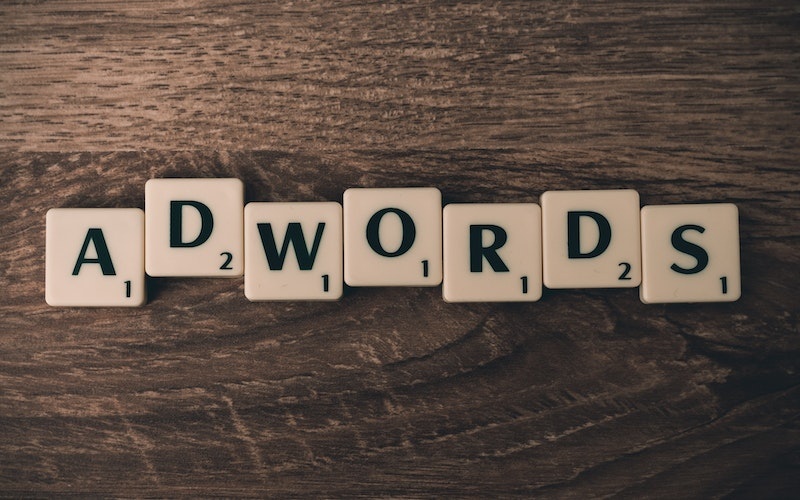 Google Ads is a great way to get your message in front of the right audience. The problem is it is hard to know who that audience is. That is where we come in!
We can help you build out a targeted campaign that will bring you the results you want, and we will do it all on our own. We will set up your ads, monitor them for performance, and make sure they are running as efficiently as possible. We also know how to write compelling copy that will get people excited about what you have to offer—and keep them coming back for more!
At eveIT, we take the hassle out of running Google Ads for you. We are experts at making sure your ads are set up correctly and optimized for the best performance possible. You will be able to concentrate on more important things like running your business without having to worry about how your ads are doing.
Why choose eveIT as the best Google AdWords Agency in India?
There are many reasons to choose eveIT as the best Google AdWords Agency in India. We have a team of experienced and certified professionals who can help you get the most out of your Google AdWords campaigns. We also offer a money-back satisfaction guarantee so that you can be sure that you are getting the best possible value for your money.
To top it all off, we provide a flexible menu of services that may be tailored to your requirements. Whether you are looking for help with keyword research, ad creation, or campaign management, we can help. We also offer a free consultation so that you can learn more about our services and how we can help you grow your business. We also offer competitive pricing and a money-back guarantee, so you can be confident that you are making a wise investment when you choose us as your Google AdWords agency. Get in touch with us immediately to find out how our services might benefit your company's expansion.
To Wind Up 
It does not matter whether you are just starting with your first AdWords campaign or you're looking to scale up; eveIT is the agency you need. We are the best AdWords agency in India because of our dedication to our clients. We take the time to get to know you, your business, and your goals. This means that when we create your campaign, we do it with your business in mind, ensuring you get the best ROI possible. If you're looking for an AdWords agency in India, whether it be for SEO, PPC, or AdWords management, look no further than eveIT. To find out more, please contact us today at +91 62396 29211 or email us at - info@eveit.in.