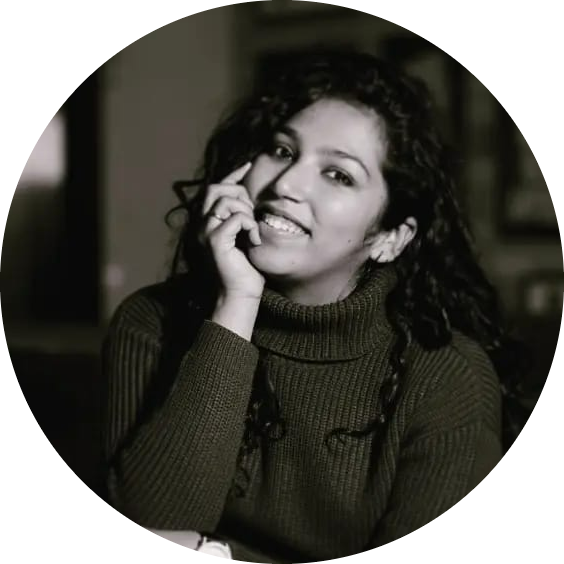 Radhika Khurana
Which Is The Best Virtual Event Management Company In India?
Behind every event, there is a company working hard to make sure that every event is a success. Event management is a lot more than just making sure that the event simply runs on time. It's about ensuring that the event's speakers are happy and the attendees are still able to learn something from them. That's where eveIT comes in. Virtual conferences are taking business conferences by storm. If you have never been to one before, you will be surprised at the many advantages that they offer. 
eveIT is one of the leading virtual event management companies in India. We offer a comprehensive range of services that include event planning, event management, event marketing, and event production. We pride ourselves on our team of professional people who are well-versed in their respective fields and committed to giving our clients nothing but the highest quality service.. We have a proven track record of delivering successful events and have a long list of satisfied clients. If you are looking for a reliable and professional event management company, then look no further than eveIT.
What is an online event and what are the different types of online events?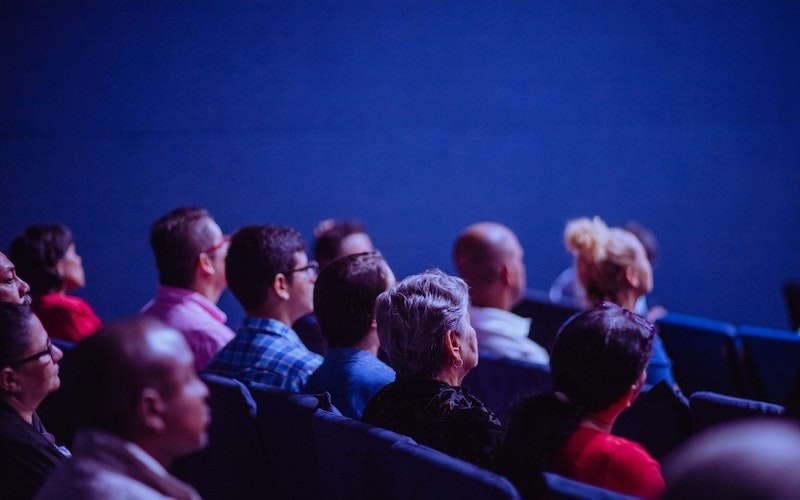 An online event is an event that takes place online, typically via the internet. Online events can include webinars, webcasts, and online conferences. Many online events are interactive, allowing participants to engage with each other and the presenter in real time.
There are many different types of online events that can be held. Some examples include webinars, web conferences, online training sessions, and virtual trade shows. Each type of event has its own unique benefits and can be tailored to fit the needs of the organizer and the participants.
Webinars are a great way to share knowledge and connect with people from all over the world. They can be used to educate, train, or promote a product or service. 

Web conferences are similar to webinars, but they also allow for interactive features such as Q&A sessions and breakout rooms. 

Online training sessions are a great way to deliver content in a more interactive and engaging way. 

Virtual trade shows are a great way to connect with potential customers and partners.
How Virtual events came into play?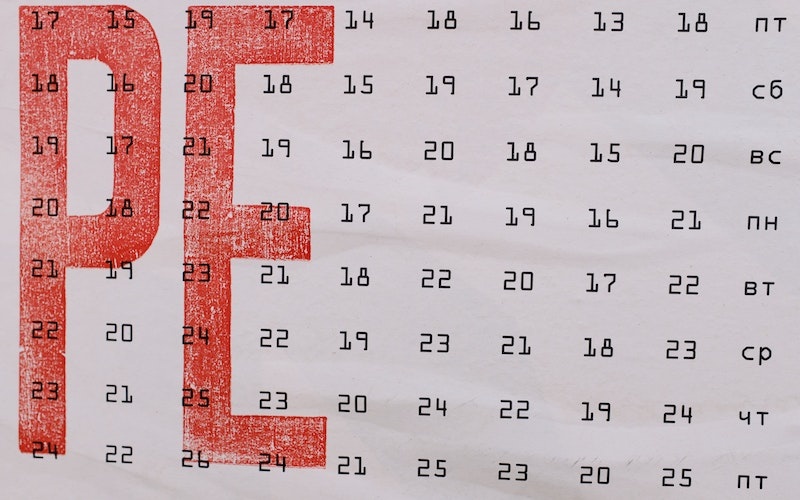 Virtual events have become increasingly popular in recent months, as the COVID-19 pandemic has forced many people to stay home and avoid large gatherings. These events can be anything from online concerts to virtual conferences and webinars. One of the benefits of virtual events is that they can reach a global audience. People from all over the world can tune in to a live stream or recorded event, which makes them much more accessible than in-person events.
Another benefit is that virtual events can be much more affordable to produce than in-person events. There are no venue rental fees, and many of the other costs associated with in-person events (e.g. catering, security, etc.) can be eliminated. Finally, virtual events can be more convenient for attendees, as they can participate from the comfort of their own homes. This is especially important for people who have busy schedules or who live in remote areas.
Virtual events have become a valuable tool for businesses and organizations of all types in the COVID-19 era.
How eveIT can help you out in managing your virtual event?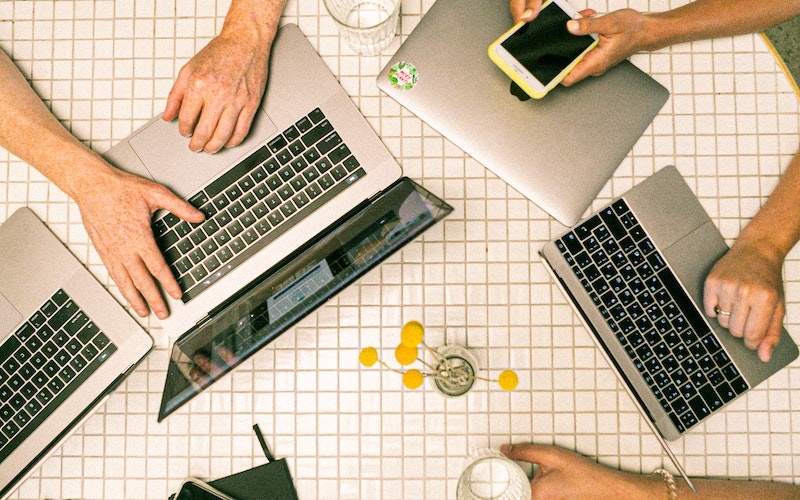 Virtual events are becoming more and more popular, but they can be tricky to manage. That's where eveIT comes in. We can help you out with everything from planning and promoting your event to managing the logistics on the day of. We've got you covered.
eveIT has a wide range of services that can help you out in managing your virtual event. We can help you with the planning and execution of your event, and we can also provide you with the necessary tools and resources to make sure that your event is a success. We have a team of experienced professionals who can help you with all aspects of your event, and we will work with you to make sure that everything runs smoothly.
Why choose eveIT for your next virtual event?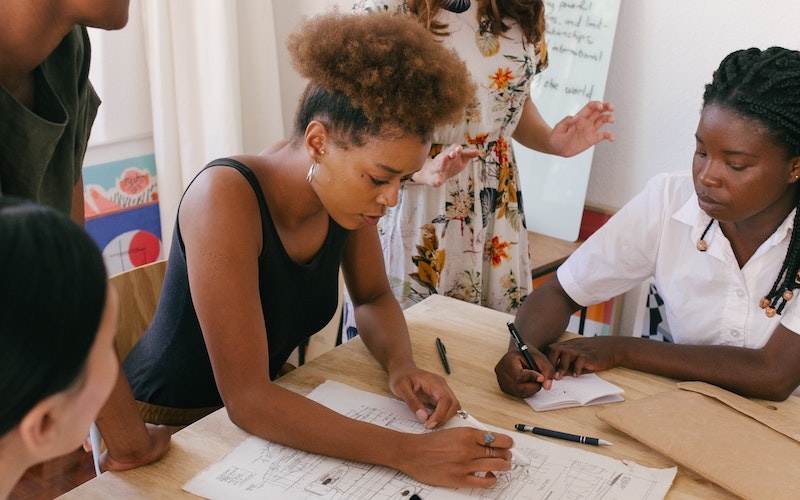 There are many reasons to choose eveIT for your next virtual event -
We have a team of experienced event planners who can help you create a successful event.

We also have a wide range of virtual event services, including webcasting, streaming, and video production.

We understand the challenges of planning and executing a successful virtual event. 

We can help you select the right platform and services for your event, and we'll work with you to ensure that your event is a success.

Whether you're looking to stream a live event, produce a video recording, or create a hybrid event, we can help. 
Contact us today to learn more about our virtual event services.
In a Nutshell
eveIT is the best virtual event management company in India. Today, there are many companies that organize virtual events and meetings. But eveIT is the best in that industry because it is far more than just a virtual event company. eveIT is a company that offers complete solutions for clients looking for a virtual event. eveIT offers a range of services including virtual event production, virtual event management, virtual event marketing, and virtual event planning. Connect with us at +91 62396 29211 or mail us at info@eveit.in.