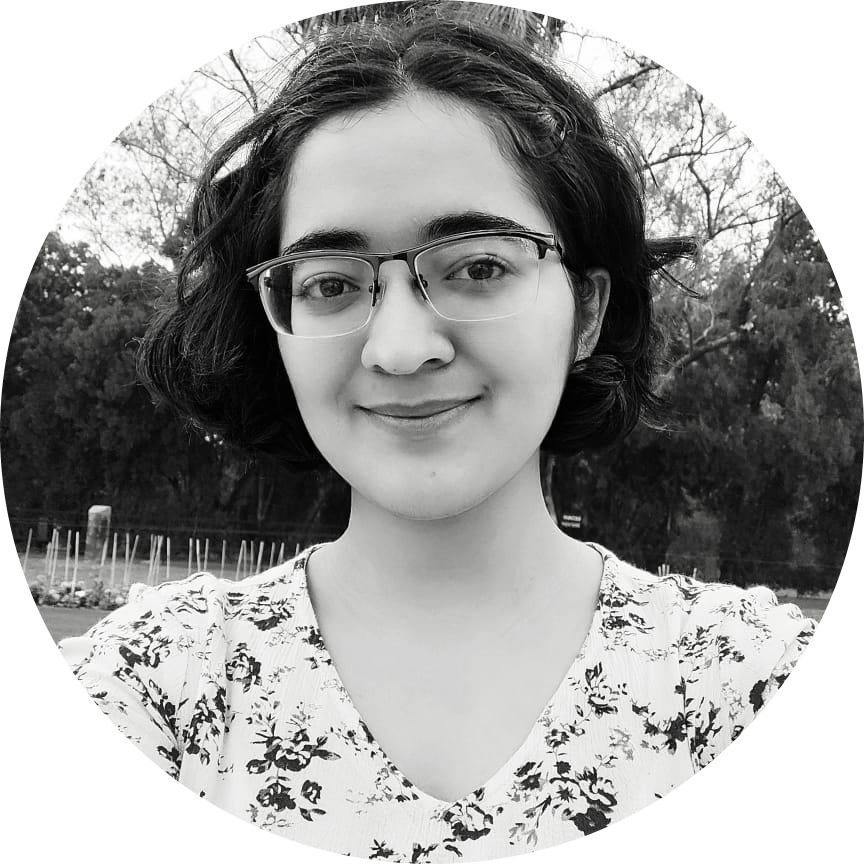 Sneh Nidhi Bhardawaj
Why does your marketing agency need marketing automation?
Marketing automation is very important part of an marketing agency.
We all have imagined at some point of our life that we woke up and slid down to some machine or box and got out already with breakfast already on the table, the house cleans itself with the click of one single button, the car drives on its own and whoosh! We are at our office. Yes, We know the cars can now operate on their own but imagine how easy life would be if we get anything done we want by clicking a button? You automatically cut down the big chunks of work and are just there to control and sit back, loving your life.
⁠
Pretty easy, huh? 
⁠
Now not only imagine but get used to this kind of automation in your businesses. The most crucial and heavy marketing task could be automated and allow you to be efficient while saving up time and resources.
⁠
No, we are not talking about any person like us doing your job; let us understand what this is all about in the next part of the article.
⁠

⁠
⁠
What is marketing agency automation?
⁠
The most common example to take is right in your inbox, the auto-generated email you got for one of the company's promotions or newsletters. Do you realize what time it would take to send the message manually to every recipient mentioned on the mailing list? No, even the word feature will take more time than the software designed for these kinds of automation.

⁠If this was not enough, marketing automation is a process in which, with the use of software and technologies, the tasks of marketing agency and their analysis are automated and measured. 

⁠Some of the tasks you can include in the process of automation are:
⁠
Reminders and alerts for promotions, sales, events, left out items in wishlist or carts, coupon codes, expiration, due dates, etc.

Summaries of transaction, balance, order, and performance

Newsletters, blogs, vlogs, etc.

Wishes and special messages

Follow-up emails and texts for people who reached you

Auto-generation messages on social media like WhatsApp, Facebook, etc.

Live Chat options as a pop up on website landing page

Marketing reports, performance analysis, data syncing, etc.
⁠
What are some of the software available for marketing automation for marketing agency, and how to make the right choice?

⁠
⁠
There are tons of marketing automation software and tools available in the market. It has become one of the most competitive industries where despite being more than a few marketing agency in the market, everyone enjoys supernormal profits. The most used software include HubSpot, Mailchimp, Hootsuite, AdRoll, Tap mango, etc. 
⁠
Some of this software provides overall automation, and some provide specific features. The right software is the one:
Which fits your requirements: You don't have to automate every task just for the sake of it; you do what you need and choose the software accordingly. By doing this, you can save costs and eliminate confusion. 

Provides support: The software is often challenging to operate and requires expertise or knowledge, which gives you another excuse to visit eveIT and get the work done without taking any load. You can read the reviews and check whether they provide adequate customer support.

Easy to use: As said, these software products are tricky to use, and with a simple interface that allows you to implement without any troubles, things can be easy. 

Allows to analyze: The purpose of automation is to enhance productivity and improve performance. The time saved could be wasted while preparing and analyzing the performance reports. Software that allows this task to be automated is the real deal.

Budget-friendly: The second most purpose of automating marketing tasks is to save up the costs, but if the software incurs more costs than saved pennies, it could be a disaster. 
⁠
7 things you can take from marketing automation?
⁠
Marketing automation has been proved to provide an improved percentage of growth rate of marketing agency in productivity and efficiency as well as in cost reduction. Apart from the clear reasons, marketing automation could be useful to a business in the following ways:
⁠
It can save you cost and your time while ensuring efficiency in productivity by reducing multiple tasks and eliminating manual work for simple as well as complex tasks. This also helps to build a positive relationship with the customer.

Targeting the customers through various channels, personalizing their experience, and satisfying them could generate more leads to the business and profits thereafter.  

It allows you to personalize the marketing campaigns for your customers, which can grab their attention towards the campaign and make them feel valued at the same time. 

Consistency is the key, and no one can deny it. Automation is a continuous process and helps to achieve positive results by being consistent, accurate, and punctual. 

Marketing automation allows you to measure the performance and to build the gap between actual and projected results. 

With the help of marketing automation tools, you can build a customer database and maintain it for future purposes of your marketing agency. Building a community is one of the successful marketing strategies, and with the help of a growing consumer database, a large and potential community can be built.

Handling social media could be a big task, automation tools can make the tasks of scheduling easy and keep the social media accounts updated all the time. Replying to all the queries and messages on social media applications has also become easy, instead of buying separate software, the applications themselves provide the option of auto-generated messages.
⁠
How to implement Marketing automation effectively?
⁠
Just like there are different types of marketing strategies for different marketing agency, there are different kinds of marketing automation strategies that could be divided by the nature of operation or task. Some of the examples include email marketing automation, advertising and sales automation, marketing reports automation, chatbot automation, etc.
⁠
To implement a successful marketing automation strategy, consider the following points:
⁠
Know your objective 

Plan the budget and choose relevant software

Be creative with the campaigns

Schedule the marketing tasks beforehand

Integrate with CRM

Know your target customer

Develop and maintain customer database and email lists

Get an expert on board and form a team

Regularly evaluate the performances
⁠



⁠⁠Where marketing automation has benefitted the marketing agency, it has also given opportunities to the marketers . Post-pandemic, when the industries are moving towards digitalization, automation is popularly becoming the tool for efficiency. It helps to generate revenues and more importantly, it allows to capture the customer base. The task left for you as a leader is to implement this golden goose strategy in your business and watch the results. Go! 
 
⁠And yes, don't forget for all your marketing needs you have to just dial our number and we will be at your service. You won't regret your choice.